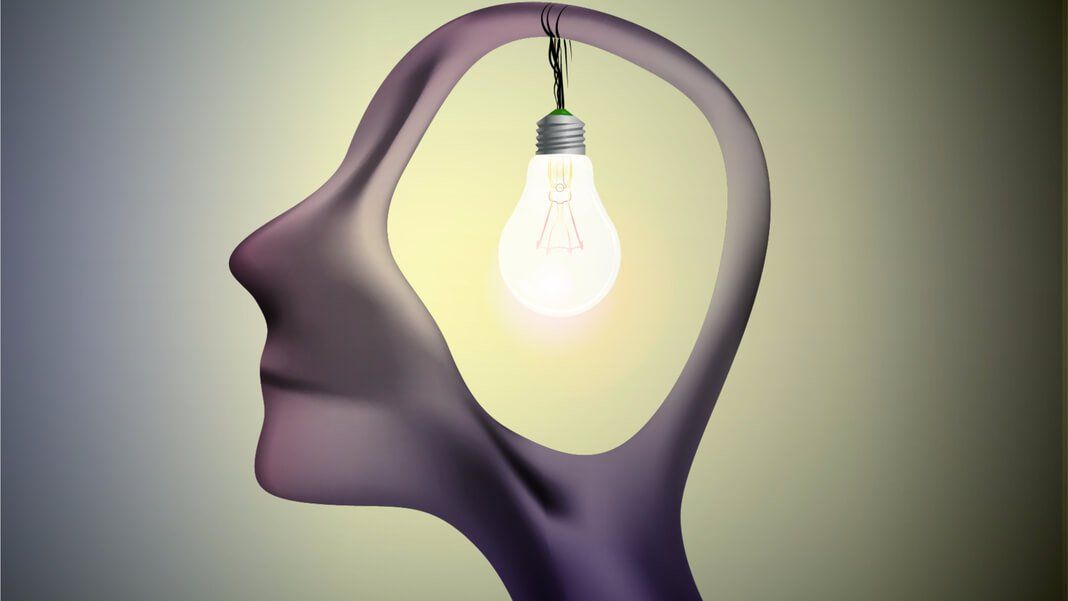 In the popular TV show Sherlock, visual depictions of our hero's deductive reasoning often look like machine algorithms. And probably not by accident, given that this version of Conan Doyle's detective processes tremendous amounts of observed data—the sort of minutiae that the average person tends to pass over or forget—more like a computer than a human.
Sherlock's intelligence is both strength and limitation. His way of thinking is often bounded by an inability to intuitively understand social and emotional contexts. The show's central premise is that Sherlock Holmes needs his friend John Watson to help him synthesize empirical data into human truth.
In Sherlock we see the analog for modern AI: highly performant learning machines that can achieve metacognitive results with the assistance of fully cognitive human partners. Machine intelligence does not by its nature make human intelligence obsolete. Quite the opposite, really—machines need human guidance.
Read more