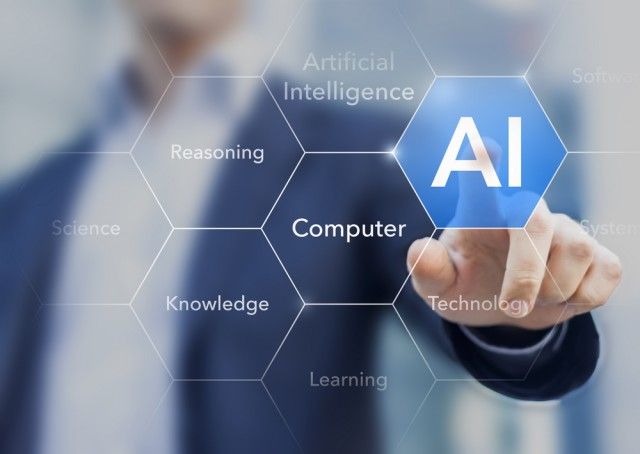 Despite the popular belief that artificial intelligence is coming to take your jobs away, accountants would love some robotic help to get them through the day. This is according to a new report by Sage, which says 96 percent of accountants are confident about the future of accountancy as well as their role in it.
Despite welcoming change, more than two thirds of respondents (68 percent) expect their roles to change through automation, in the future.
Here's what accountants are expecting from automation: almost four in ten (38 percent) see number-crunching as their number one frustration. Thirty-two percent still use manual methods for this work. A quarter (25 percent) use Excel while seven percent still use handwritten notes.
Read more