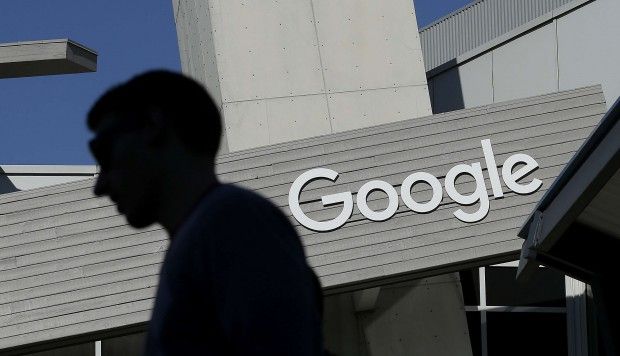 Before each job interview, Alex Ren offers the following advice to his clients to ensure their success: "Be humble and appreciate the opportunity to fully demonstrate your strength and what you can offer".
The advice is not for potential employees. Rather, it is for Chinese technology companies trying to hire top-tier Silicon Valley talent in artificial intelligence (AI) in competition with the likes of Alphabet, Uber Technologies and Facebook.
"Chinese companies are obsessed with hiring Silicon Valley talent because winning talent here is like reaching the commanding heights of the AI battlefield," said Ren, founder of TalentSeer, a San Francisco-based headhunting company focused on AI expert recruitment.
Read more