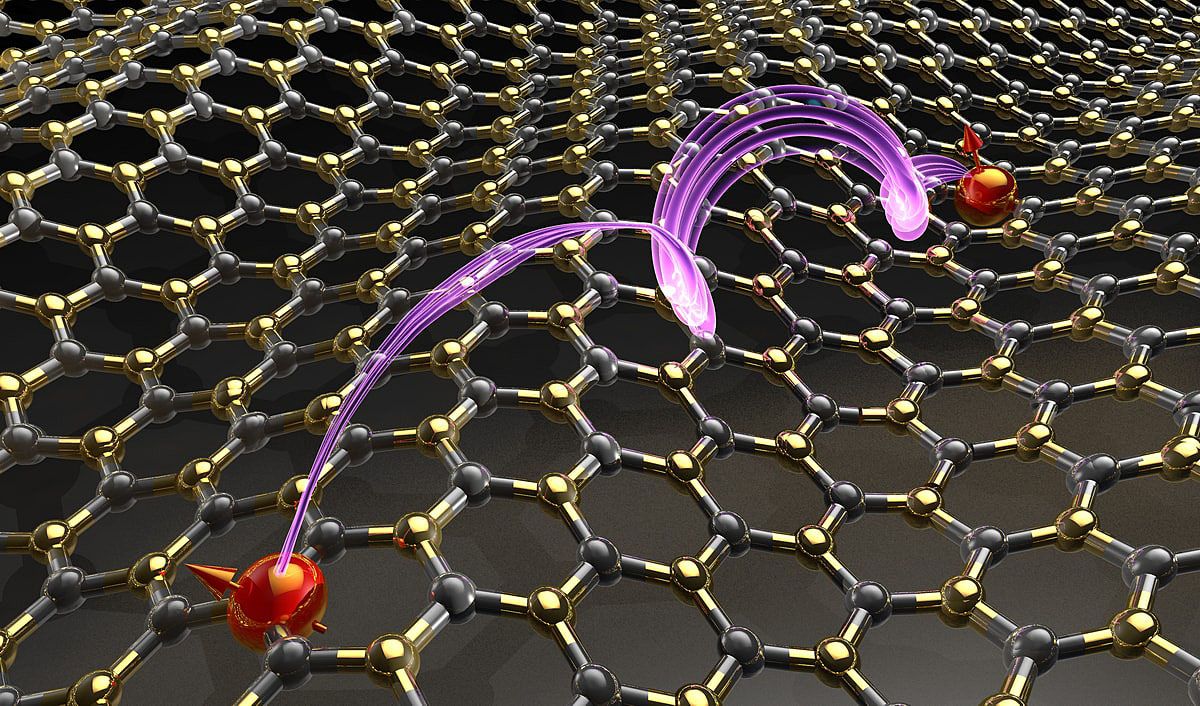 A new approach to control forces and interactions between atoms and molecules, such as those employed by geckos to climb vertical surfaces, could bring advances in new materials for developing quantum light sources.
"Closely spaced atoms and molecules in our environment are constantly interacting, attracting and repelling each other," said Zubin Jacob, an assistant professor of electrical and computer engineering at Purdue University. "Such interactions ultimately enable a myriad of phenomena, such as the sticky pads on gecko feet, as well as photosynthesis."
Typically, these interactions occur when atoms and molecules are between 1 to 10 nanometers apart, or roughly 1/10,000th the width of a human hair.
Read more