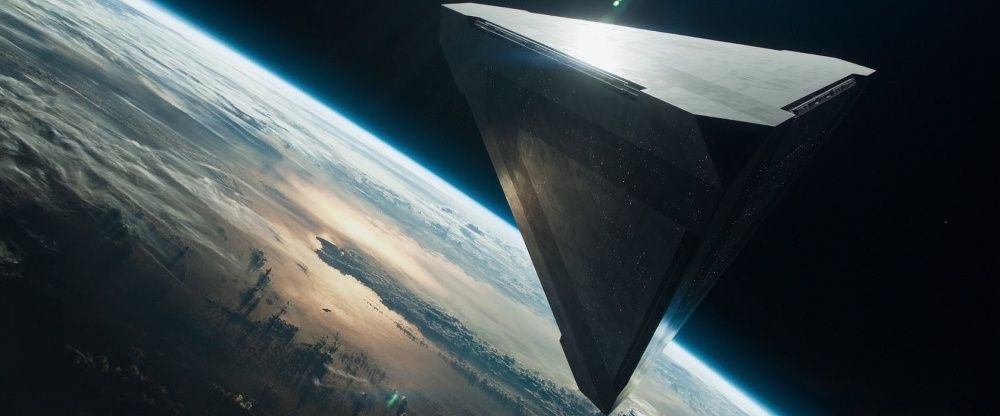 Architecture has evolved and has become much more than just a design realized in concrete and modern building material. It has been transformed to help humanity in achieving all kinds of sustainability.
The eVolo Magazine for Architecture has been organizing another round of Skyscraper Competition in 2017 to honor those visionaries that try to realize a future that benefits humanity and the one Earth we all need to cherish and sustain.
Collaboration, a key not only to humanity's future but also to every attempt we make at colonizing space or interacting with alien life. This ultimate expression of concerted participation and envisioned by Canadian architects Catherine and Celia. He has been put together in one gigantic skyscraper titled Earth Port One. The idea stems from the early electromagnetic propulsion technology but has been redefined to become Earth's main port and a vibrant nexus where future civilizations engage.
Read more