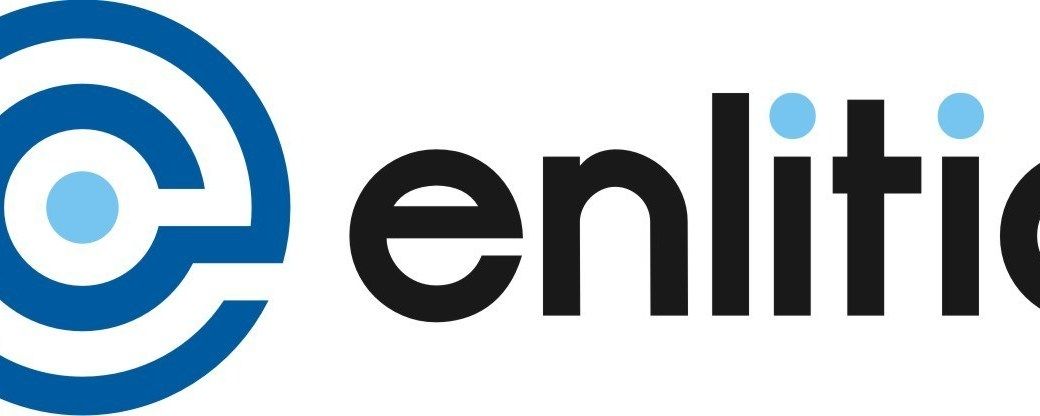 SAN FRANCISCO, April 4, 2017 /PRNewswire/ — Enlitic, a medical deep learning company, is pleased to announce that it has executed a Memorandum of Understanding ("MOU") with Beijing Hao Yun Dao Information & Technology Co., Ltd ("Paiyipai") to provide Enlitic's deep learning solution to Paiyipai for diagnostic imaging in Health Check centers across China.
Paiyipai is a medical big data company. The company is a market leader in China in the analysis of individual laboratory medical test results, and the storage and distribution of user medical records.
The MOU forms the basis of collaboration for the first large-scale commercial deployment of Enlitic's deep learning technology in China. It was executed following a successful 10,000 chest x-ray trial of Enlitic's patient triage platform.
Read more