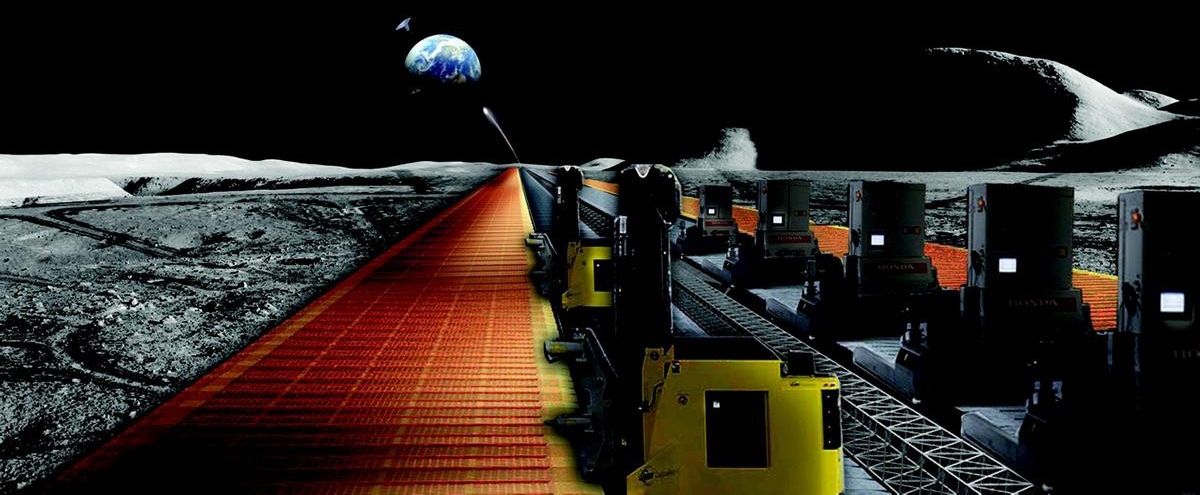 For some of us: 'Come Together' is merely the opening track on the famous Beatles album Abbey Road. However, didn't you ever wonder why humanity doesn't come together to solve at least some of its problems on Earth? How about 'solving' something like the electricity supply once and for all?
The global headcount is always increasing and we might crack the 8 billion mark as we speak. So the need for electricity is growing with it.
Small nations like Costa Rica show us what can be done to get rid of fossil fuels and go for Renewables instead. Scaling up the combination of wind, solar or geothermal energy to satisfy the massive demand is hard, though.
Read more