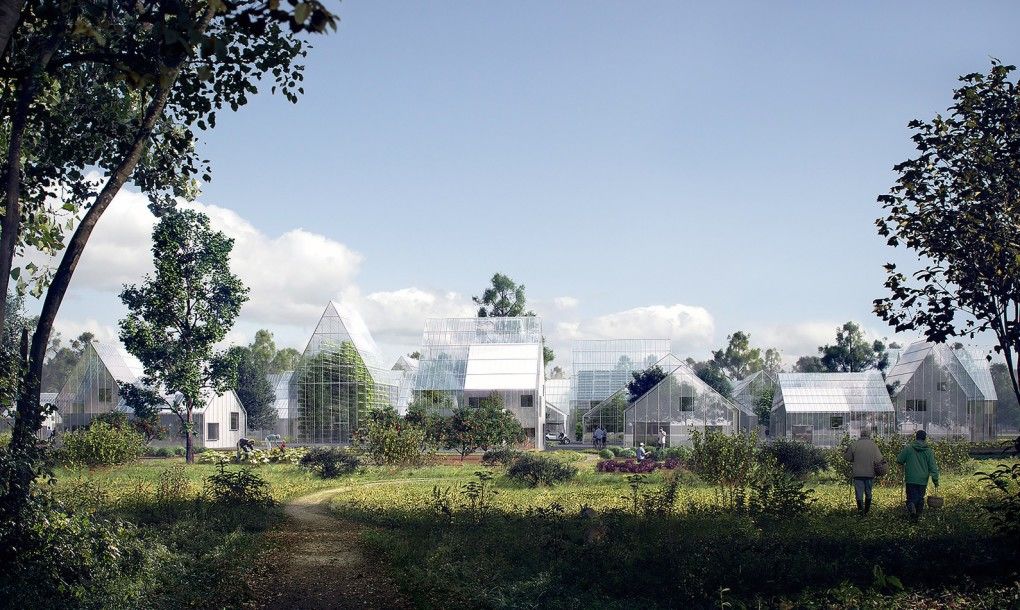 Off-grid housing that actually works for families is hard to come by, but that's what ReGen Villages is striving towards with their concept for new self-sustaining communities.
The startup real estate company has a dream to create regenerative communities that not only produce their own food but also generate their own power, meaning what's usually only possible for rural areas with renewable energy sources would be a reality for people that want these luxuries while having close neighbors.
This idea is more than just a dream, however, as the development company has its sights on their first site in Almere, Netherlands with the goal of opening it in 2018.
Read more