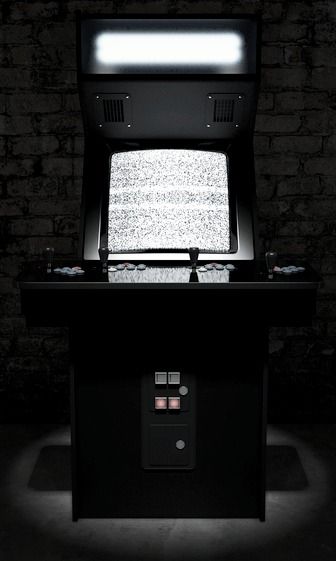 OpenAI vs. Deepmind in river raid ATARI.
---
AI research has a long history of repurposing old ideas that have gone out of style. Now researchers at Elon Musk's open source AI project have revisited "neuroevolution," a field that has been around since the 1980s, and achieved state-of-the-art results.
The group, led by OpenAI's research director Ilya Sutskever, has been exploring the use of a subset of algorithms from this field, called "evolution strategies," which are aimed at solving optimization problems.
Despite the name, the approach is only loosely linked to biological evolution, the researchers say in a blog post announcing their results. On an abstract level, it relies on allowing successful individuals to pass on their characteristics to future generations. The researchers have taken these algorithms and reworked them to work better with deep neural networks and run on large-scale distributed computing systems.
Read more