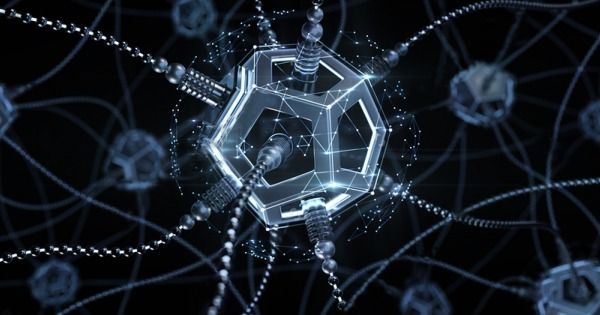 A team of researchers has developed artificial synapses that are capable of learning autonomously and can improve how fast artificial neural networks learn.
Developments and advances in artificial intelligence (AI) have been due in large part to technologies that mimic how the human brain works. In the world of information technology, such AI systems are called neural networks. These contain algorithms that can be trained, among other things, to imitate how the brain recognizes speech and images. However, running an Artificial Neural Network consumes a lot of time and energy.
Now, researchers from the National Center for Scientific Research (CNRS) in Thales, the University of Bordeaux in Paris-Sud, and Evry have developed an artificial synapse called a memristor directly on a chip. It paves the way for intelligent systems that required less time and energy to learn, and it can learn autonomously.
Read more