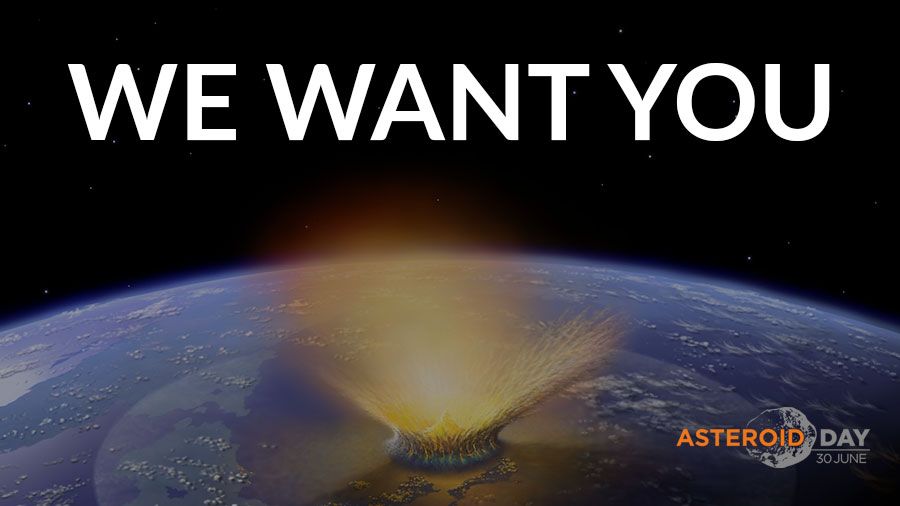 Last October we started recruiting regional coordinators. These are individuals, organisations and groups of people who coordinate Asteroid Day activities in their own regions. As of today (April 16, 2017) we have over 187 coordinators across 114 countries. That is a fantastic achievement and I am very proud of the work these coordinators do every day. We have a dedicated email group and we meet once a week via teleconference to keep each other updated.
There are still quite a few regions where we need coordinators. Below is a list. If you are interested in this position or know someone who would be perfect for this role then please send an email to [email protected].
HERE is our Coordinator Guide which details the work our coordinators do.
Read more