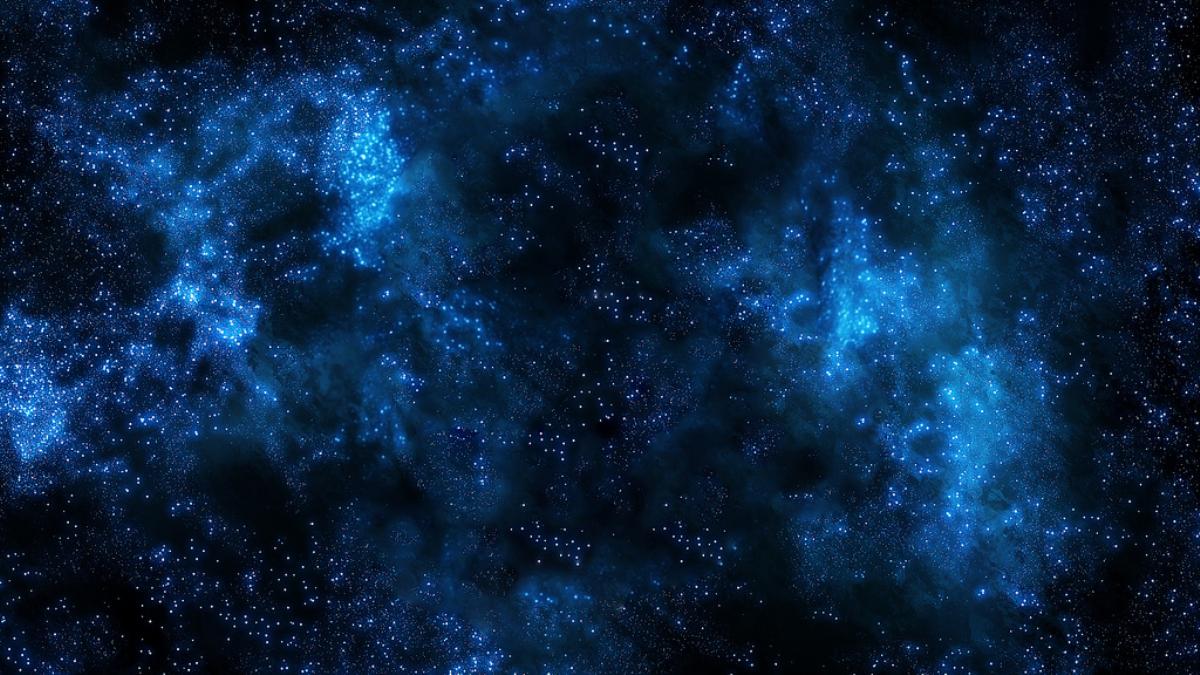 Happy #Alien Day. Here's my trilogy of alien stories for Vice. I'll start by listing #2 first for those who only have time for one, but they do go in chronological order: 2) https://motherboard.vice.com/en_us/article/why-havent-we-met…ed-into-ai & 1) https://motherboard.vice.com/en_us/article/the-internet-will…wake-it-up & 3) (covered recently by the History Channel): https://motherboard.vice.com/en_us/article/the-language-of-a…cipherable #transhumanism
---
While traveling in Western Samoa many years ago, I met a young Harvard University graduate student researching ants. He invited me on a hike into the jungles to assist with his search for the tiny insect. He told me his goal was to discover a new species of ant, in hopes it might be named after him one day.
Whenever I look up at the stars at night pondering the cosmos, I think of my ant collector friend, kneeling in the jungle with a magnifying glass, scouring the earth. I think of him, because I believe in aliens—and I've often wondered if aliens are doing the same to us.
Believing in aliens—or insanely smart artificial intelligences existing in the universe—has become very fashionable in the last 10 years. And discussing its central dilemma: the Fermi paradox, has become even more so. The Fermi paradox states that the universe is very big—with maybe a trillion galaxies that might contain 500 billion stars and planets each —and out of that insanely large number, it would only take a tiny fraction of them to have habitable planets capable of bringing forth life.
Whatever you think, the numbers point to the insane fact that aliens don't just exist, but probably billions of species of aliens exist. And the Fermi paradox asks: With so many alien civilizations out there, why haven't we found them? Or why haven't they found us?
Read more