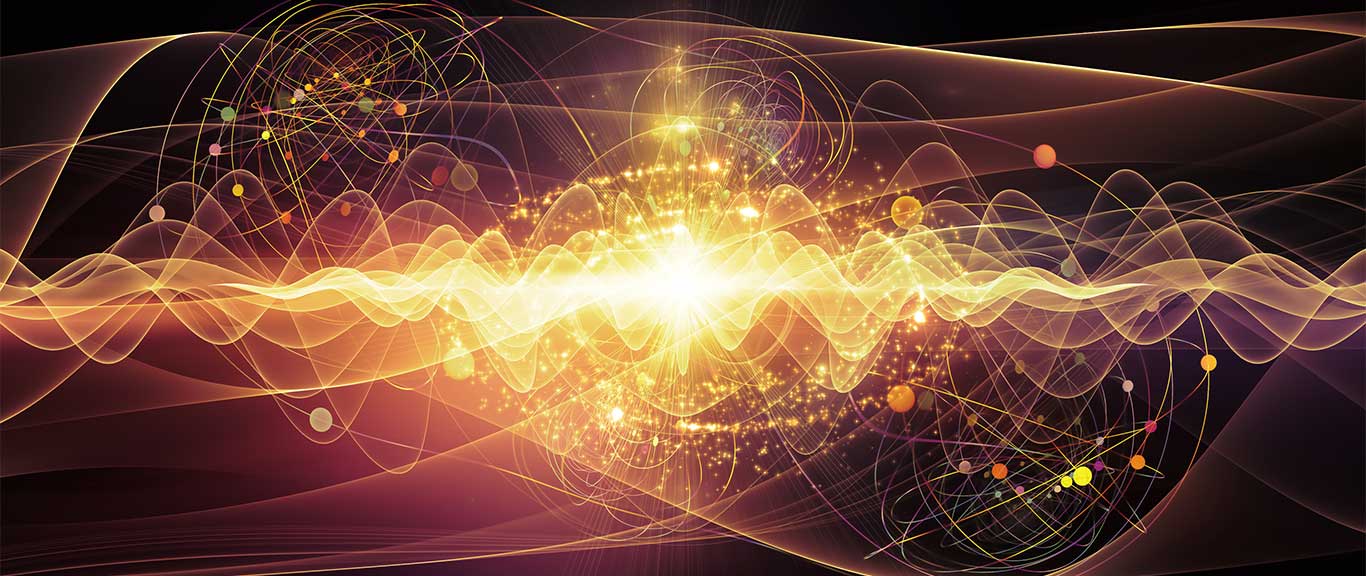 For the first time a major physics problem has been proved unsolvable, meaning that no matter how accurately a material is mathematically described on a microscopic level, there will not be enough information to predict its macroscopic behaviour.
The research, by an international team of scientists from UCL, the Technical University of Music and the Universidad Complutense de Madrid – ICMAT, concerns the spectral gap, a term for the energy required for an electron to transition from a low-energy state to an excited state.
Spectral gaps are a key property in semiconductors, among a multitude of other materials, in particular those with superconducting properties. It was thought that it was possible to determine if a material is superconductive by extrapolating from a complete enough microscopic description of it, however this study has shown that determining whether a material has a spectral gap is what is known as "an undecidable question".
Read more