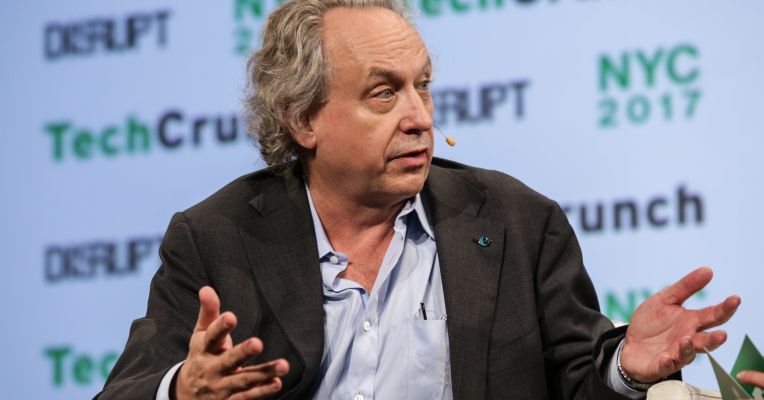 Rethink Robotics co-founder and CTO, former CSAIL director and all-around robot luminary Rodney Brooks joined the Disrupt New York stage this afternoon to tackle some complex questions, ranging from robots place in the living room to the battlefield.
Brooks has a fair bit of experience in both categories, as a cofounder of iRobot, whose product offerings have ranging from vacuuming to bomb diffusion. And while his current company deals more in the realm of factory automation, a number of these ethical issues still clearly weigh heavily on the Australian roboticist.
It was a question about whether robots should be considered unfit for any human tasks that really caused Brooks to ponder their place in the world.
Read more