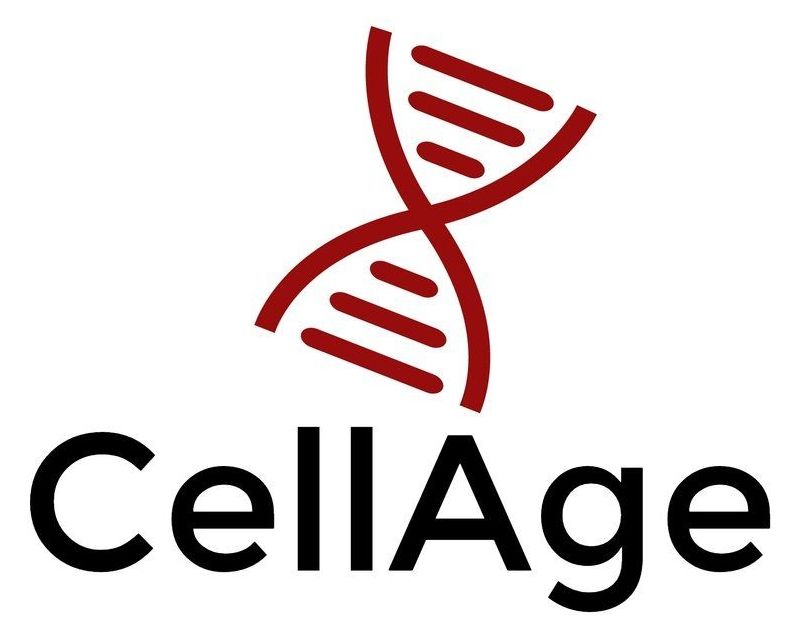 The CellAge project hosted last year with Lifespan.io has now joined up with Michael Greve and Kizoo to develop this technology. Community support for the project has helped move the project foward and will hopefully speed up progress as a result.
---
April 2017, Edinburgh. CellAge Limited ("CellAge") has raised a seed round backed by Michael Greve´s Kizoo Technology Capital and a group of angel investors.
CellAge, a privately held synthetic biology start-up aiming to develop tools and therapies for age-related diseases, has successfully completed a seed fundraising round. In this round Kizoo Technology Capital and a number of angel investors have joined the effort to develop synthetic promoters which will make senescent cells identification and removal safer and more efficient. To achieve this, CellAge is planning to analyze transcriptional profiles of a wide range of senescent cell types using proprietary algorithm and construct novel promoters from candidate regulatory elements identified in this screen. The joint expertise in senescence, synthetic biology and bioinformatics gives CellAge a unique angle on improving ways how gene therapies could be targeted to senescent cells.
Read more