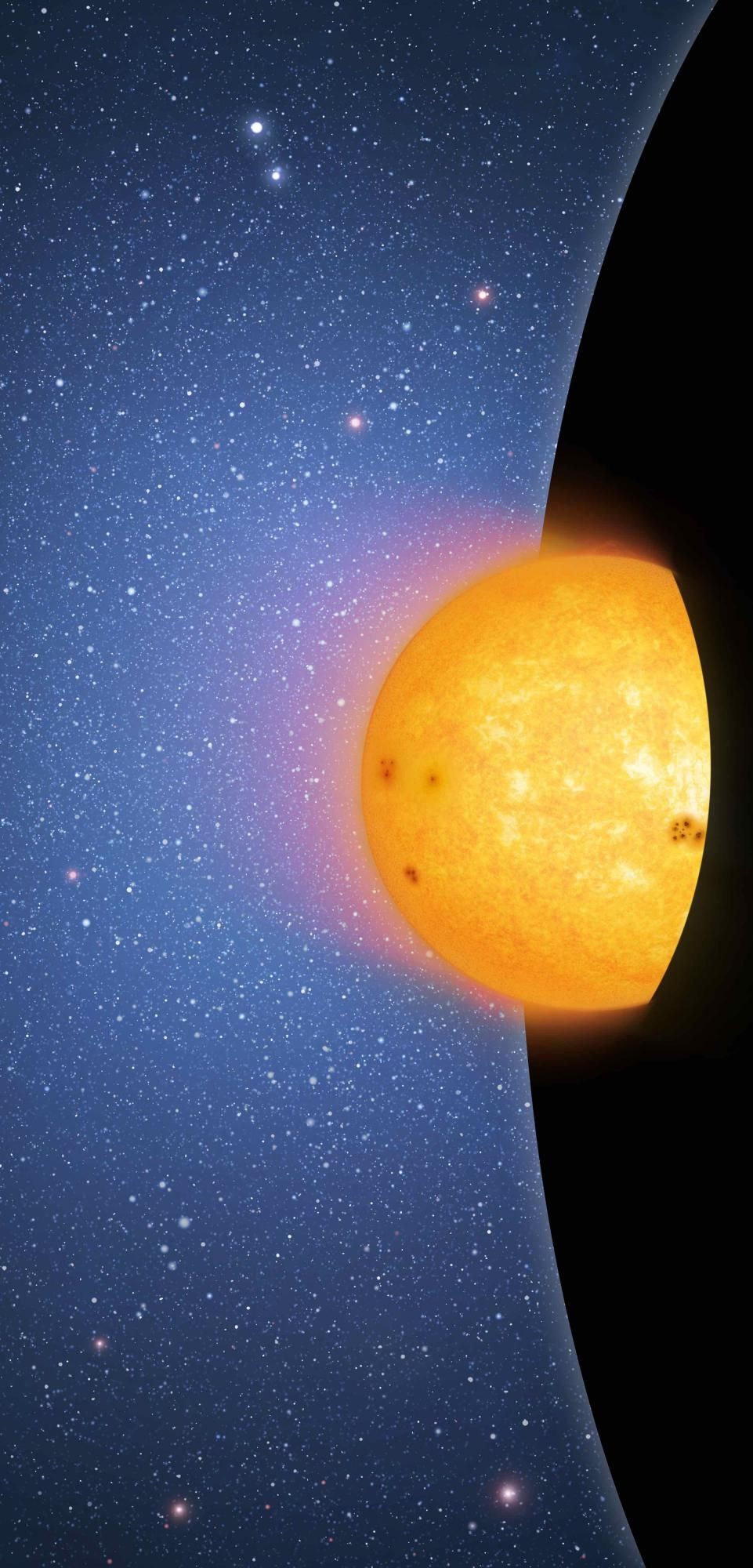 Astronomers at The University of Texas at Austin and Harvard University have put a basic principle of black holes to the test, showing that matter completely vanishes when pulled in. Their results constitute another successful test for Albert Einstein's General Theory of Relativity.
Most scientists agree that black holes, cosmic entities of such great gravity that nothing can escape their grip, are surrounded by a so-called event horizon. Once matter or energy gets close enough to the black hole, it cannot escape—it will be pulled in. Though widely believed, the existence of event horizons has not been proved.
"Our whole point here is to turn this idea of an event horizon into an experimental science, and find out if event horizons really do exist or not," said Pawan Kumar, a professor of astrophysics at The University of Texas at Austin.
Read more