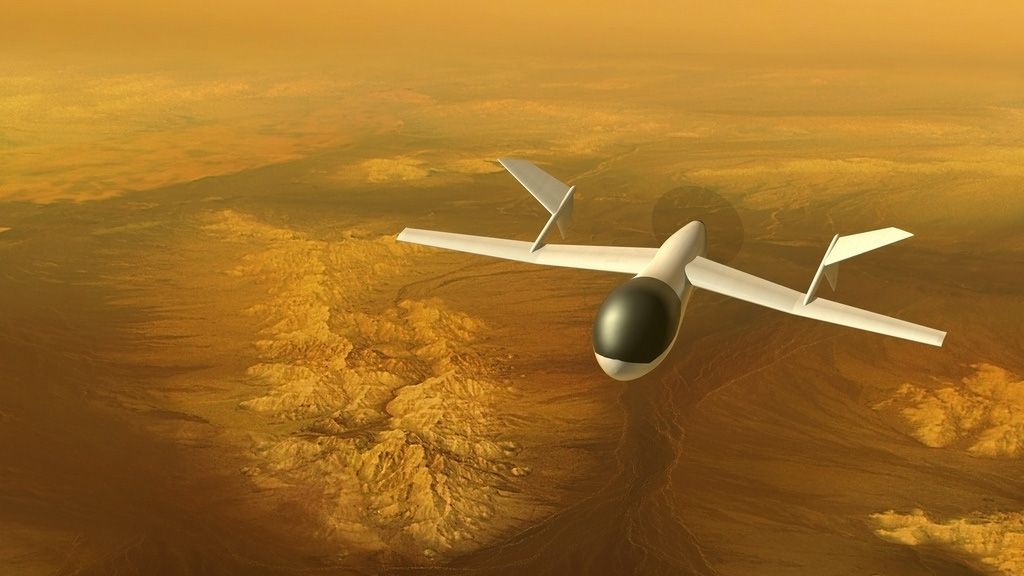 A very popular theme during NASA's "Planetary Science Vision 2050 Workshop" was the exploration of Titan. In addition to being the only other body in the Solar System with a nitrogen-rich atmosphere and visible liquid on its surface, it also has an environment rich in organic chemistry. For this reason, a team led by Michael Pauken (from NASA's Jet Propulsion Laboratory) held a presentation detailing the many ways it can be explored using aerial vehicles.
The presentation, which was titled "Science at a Variety of Scientific Regions at Titan using Aerial Platforms ", was also chaired by members of the aerospace industry – such as AeroVironment and Global Aerospace from Monrovia, California, and Thin Red Line Aerospace from Chilliwack, BC.
Together, they reviewed the various aerial platform concepts that have been proposed for Titan since 2004.
Read more