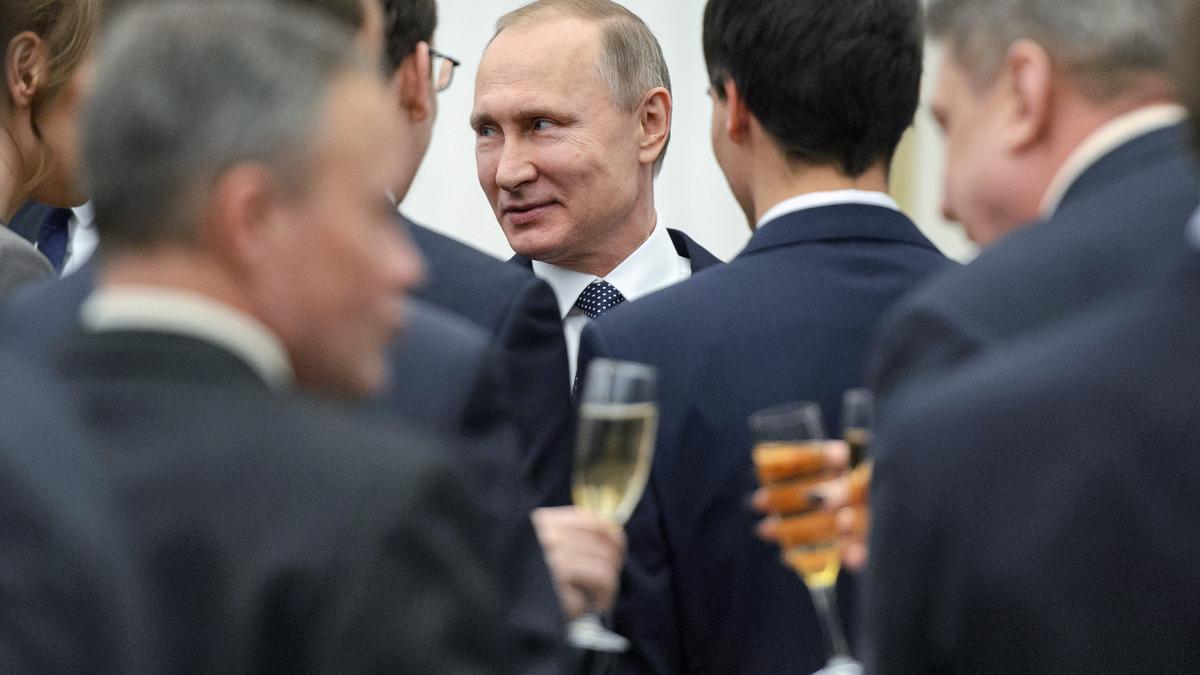 On a geopolitical level, science is also a crucial agent of soft power between nations. Going back decades, scientific collaborations have tempered tensions between Russia and its rival nations, and allowed cooler heads to prevail. In 1975, astronaut Thomas Stafford and cosmonaut Alexey Leonov shook hands in space as part of the Apollo-Soyuz Test Project, which reflected the policy of détente, or easing of strained relations, between the US and the USSR. The International Space Station (ISS), the crown jewel of science partnerships, is directly descended from this symbolic gesture.
---
I took a five-day tour of Russia's leading scientific research centers. This is what I saw.
They call them the "golden brains." Perched 22 storeys high, they engulf the top floors of the Russian Academy of Sciences (RAS) headquarters in southwest Moscow. Somehow both geometric and wildly rampageous, the copper and aluminum sculptures look like the kind of long-lost technologies that protagonists stumble across on deserted alien worlds in Mass Effect.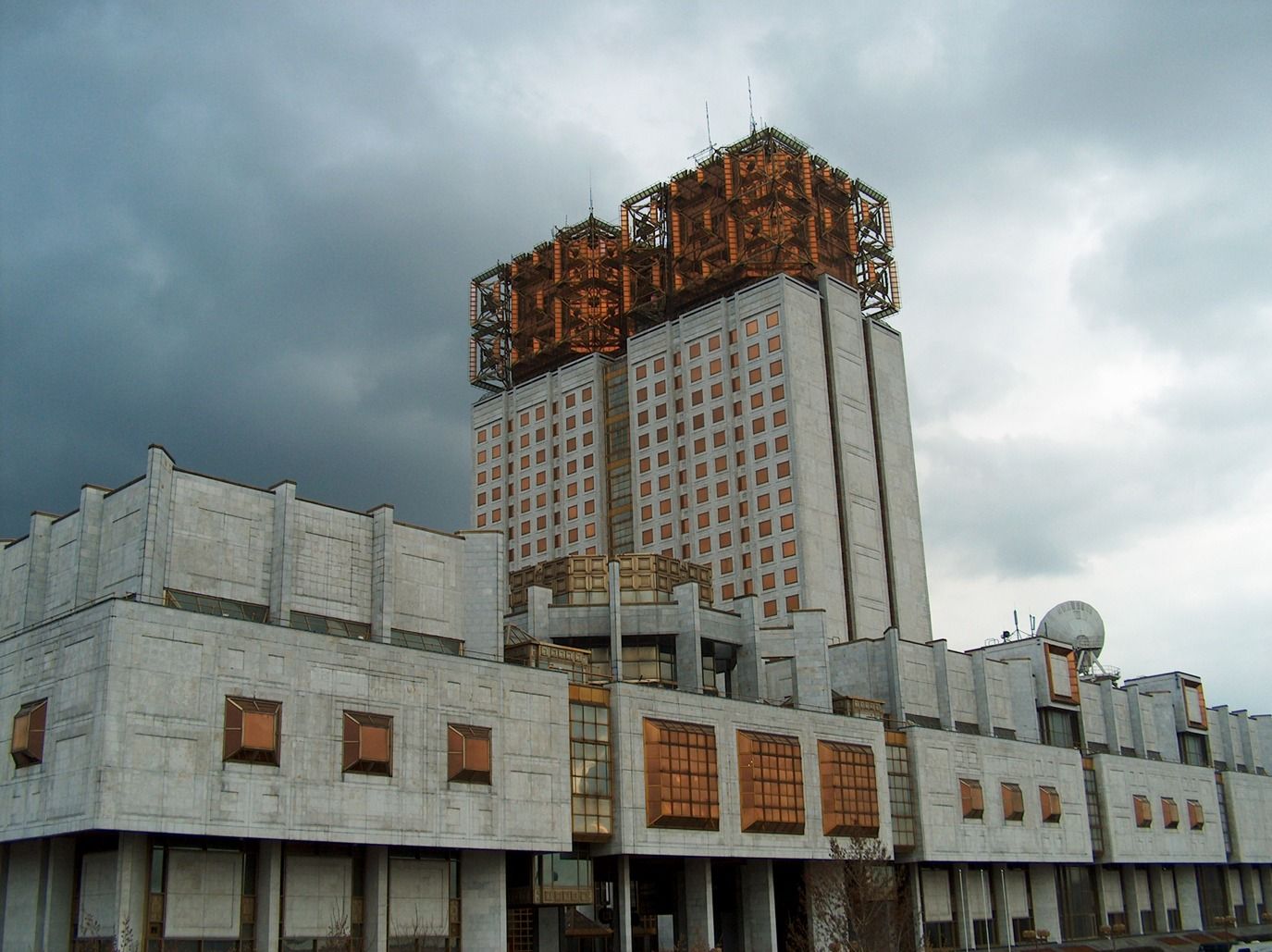 Read more