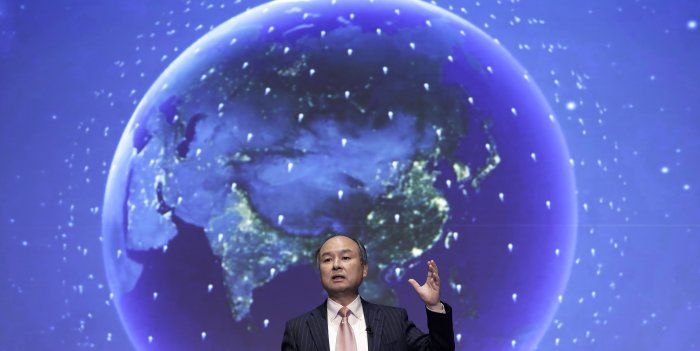 Ahead of the fund's launch on Saturday, Mr. Son said it would focus on investing in sectors including artificial intelligence, smart devices and semiconductors. "We already have lots in the pipeline," he said. "We are investing into genome sequencing. We are investing in virtual-reality simulations, the games, and so on."
---
Japan's SoftBank Group and Saudi Arabia's sovereign-wealth fund on Saturday launched the world's largest technology fund, a nearly $100 billion vehicle that will steer capital to cutting-edge technologies in U.S. startups and other global firms.
In a statement, SoftBank said the fund secured $93 billion of committed capital. The so-called SoftBank Vision Fund is targeting a total of $100 billion within 6 months. The fund's creation coincides with U.S. President Donald Trump's two-day visit to Saudi Arabia, where he is…
To Read the Full Story.
Read more