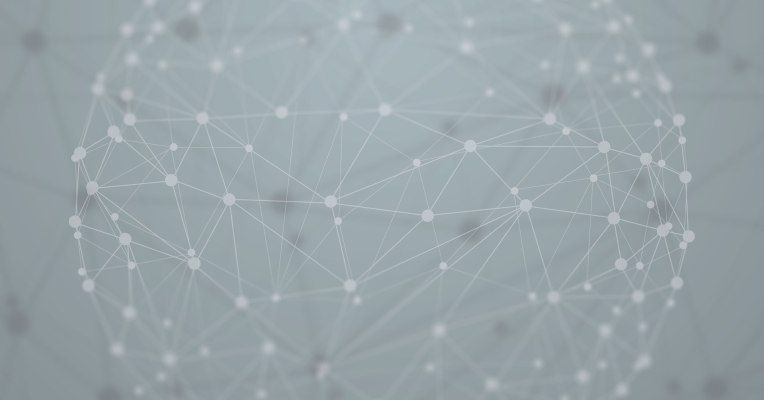 Intel, Salesforce, eBay, Sony, SAP, McKinsey & Company, Zalando and Cogitai are joining the Partnership on AI, a collection of companies and non-profits that have committed to sharing best practices and communicating openly about the benefits and risks of artificial intelligence research. The new members will be working alongside existing partners that include Facebook, Amazon, Google, IBM, Microsoft and Apple.
Collectively, the partners will be hosting a series of AI Grand Challenges to incentivize researchers to contribute to key roadblocks in the field and to address some of the social and societal ramifications of artificial intelligence research. The group is also announcing a best paper award for the greatest contribution to "AI, People, and Society," to aid in addressing a similar goal.
In addition to the paper awards and challenges, the Partnership on AI will also be establishing topic and sector-specific work groups to make good on the group's promise to generate a list of best practices for researchers.
Read more