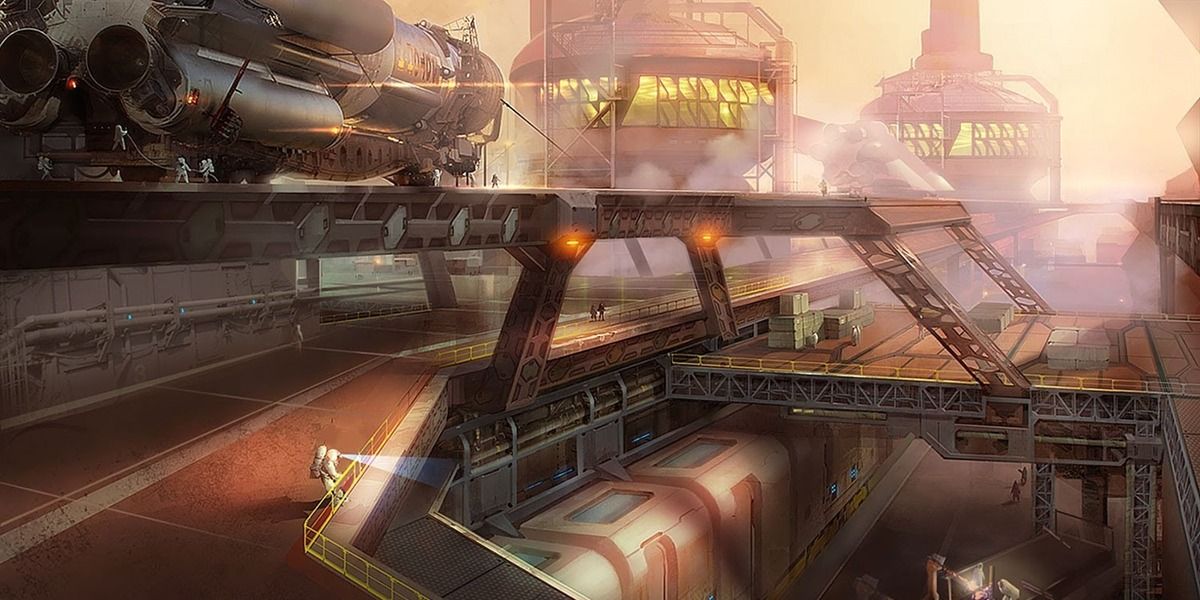 Getting astronauts to Mars will be far from a cakewalk. In order to safely land a crewed ship on the surface of the red planet, the agency needs to invent things that don't yet exist. And we're not talking about just one or two or five new gadgets. NASA is working on a staggering 40 new technologies in order to meet a 2033 deadline for launching a crew to Mars that can live on the planet for at least a few months.
Yes, Thomas Edison was awarded thousands of patents, but the man wasn't trying to get human beings to safely land on the surface of another world sitting 33.8 million miles away, separated by a cold, eternal vacuum. Each of those 40 technologies is a hell of a lot more complex than a light bulb.
Stephen Jurczyk, the associate administrator of NASA's Space Technology Mission Directorate, is the person in charge of making sure NASA's engineers stay on task and get these technologies ready on time. He seems optimistic NASA can pull off a trip to Mars, but he says the agency just needs to remain flexible while moving forward. "This is a tremendous challenge, and we absolutely can do this," he tells Inverse.
Read more