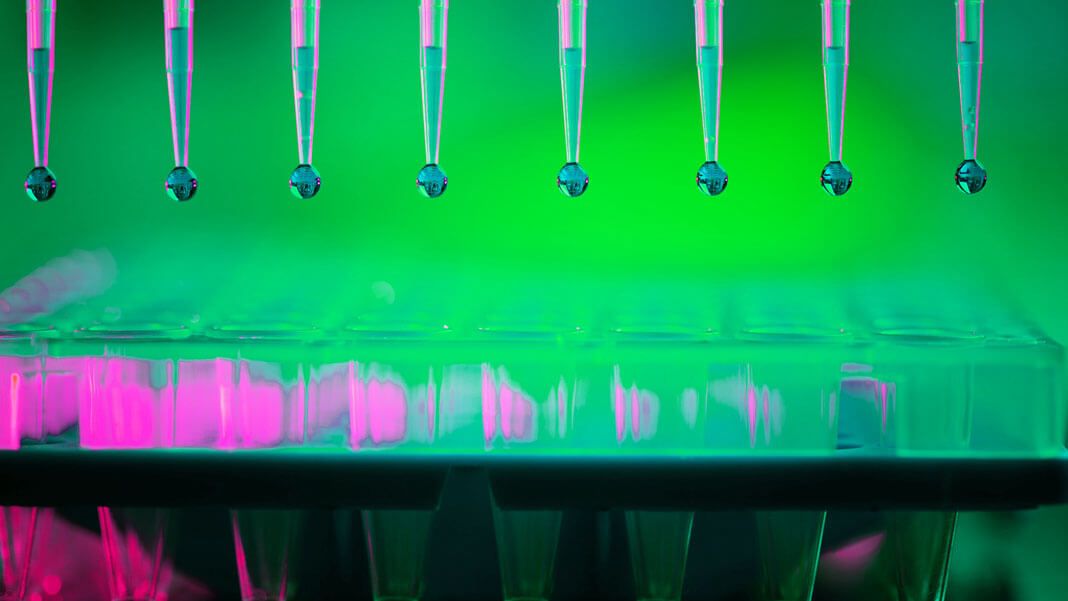 The year is 2030. In a high-security containment lab, scientists gathered around a towering machine, eagerly awaiting the first look at a newly discovered bacterium on Mars.
With a series of beeps, the machine—a digital-to-biological converter, or DBC—signaled that it had successfully received the bacterium's digitized genomic file. Using a chemical cocktail comprised of the building blocks of DNA, it whirled into action, automatically reconstructing the alien organism's genes letter-by-letter.
Within a day, scientists had an exact replica of the Martian bacterium.
Read more