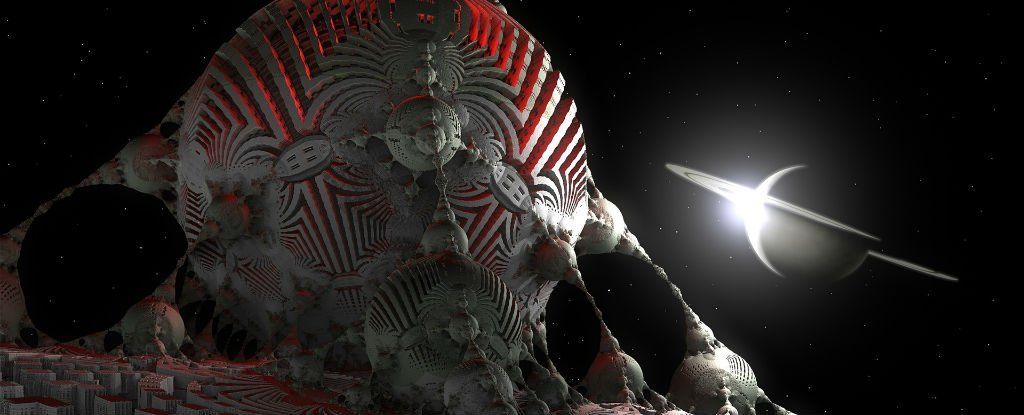 As the Fermi paradox states, the Universe is a vast, unknowable space, filled with trillions upon trillions of potentially habitable planets, so… where are all the aliens?
In the latest attempt to solve this conundrum, a trio of researchers have suggested that advanced alien civilisations have gone into self-imposed 'hibernation' — waiting for a future where the Universe is far colder than it is now, which would facilitate the kind of processing power we could only ever dream about.
A new paper written by Oxford neuroscientist and AI expert, Anders Sandberg and Stuart Armstrong, together with Milan Ćirković from the Astronomical Observatory of Belgrade, Serbia, argues that civilisations far more advanced than us could have conceivably explored a big chunk of the Universe already, and are now waiting for a better time to be alive.
Read more