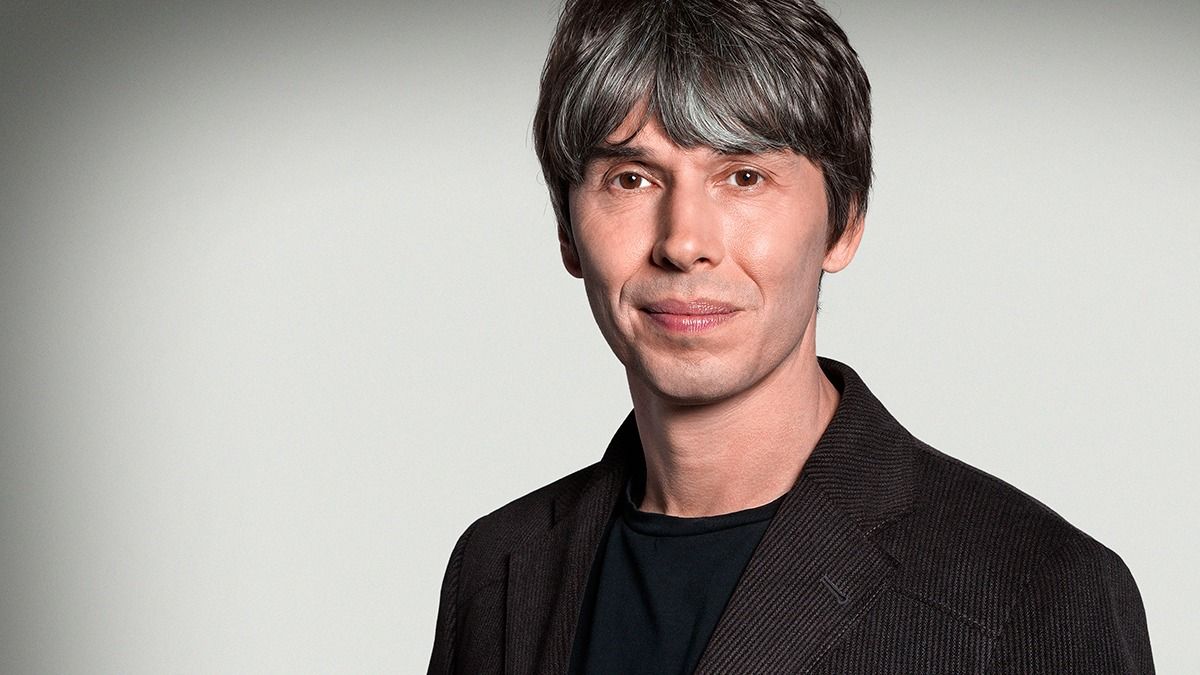 You can watch the entire 24-hour broadcast right here: http://asteroidday.org/live | View the full schedule, here.
Asteroid Day LIVE Speakers from Luxembourg
Time is running fast! There's officially only one month left until Asteroid Day 2017 and our live broadcast programme is taking clear forms. The schedule is set, the outline drafted, a studio set being built and most of the speakers confirmed. Here's our rundown of whom you can expect during the 6 hours live from Luxembourg on June 30th from 12 – 6 PM (Berlin time / UTC+2). This line-up in addition to the many guests and speakers over the course of the 24-hour-live-broadcast during the other programme slots by our partners at ESA, JAXA, NASA, the University of Arizona and many others.
Read more