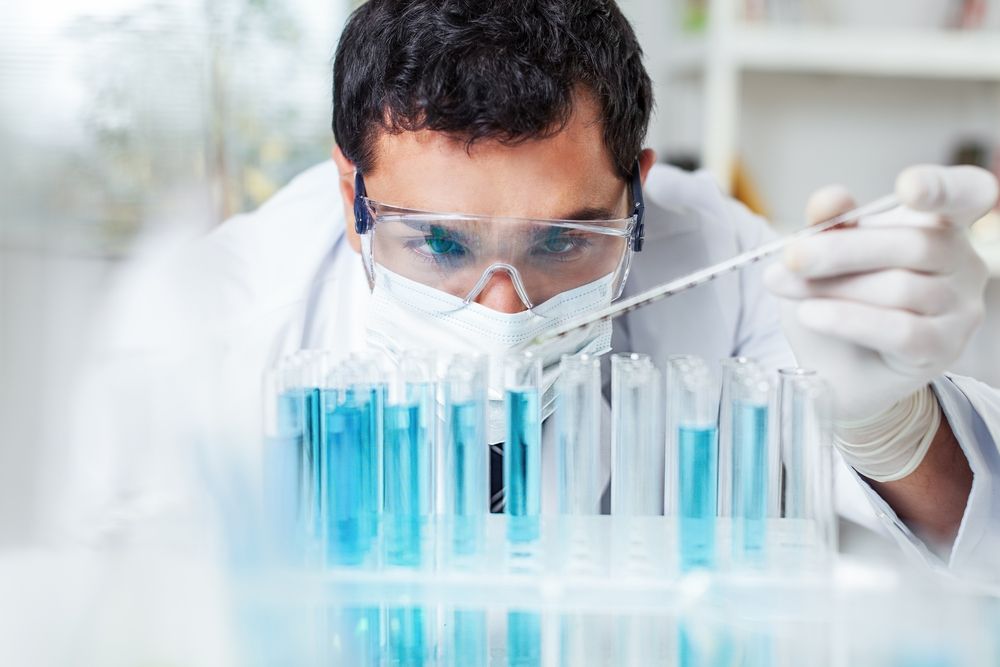 Whilst looking through recent papers about biomarkers and this recent open access paper crossed my desk. The paper is the latest in a line of top to bottom reviews of aging biomarkers for humans. With companies like Unity Biotechnology and the David Sinclair lab entering human clinical trials later this year for senescent cell removal and DNA repair respectively, the development of effective biomarkers to measure how someone is aging and how therapies effect that are a matter of urgency.
Given that there are various causes of aging and that rejuvenation therapies will generally only target one or two of these processes, the first therapies will likely only be partially effective. The aging processes are all interlinked as well so affecting one may effect others, hence there is a need for a comprehensive panel of biomarkers in order for researchers to prove the efficacy of therapies.
Another thing to consider with a therapy such as senescent cell removal is, whilst you can measure how effective it is at removing senescent cells (to a reasonable degree using β-galactosidase etc…) being able to demonstrate the wider benefits of doing so is trickier. So the challenge here is to find a suitable range of biomarkers that can provide a good level of proof that rejuvenation has occurred when using these therapies. This means various measures of functional age and health are required, and these measures should be something the research community as a whole agree upon as being suitable.
Read more