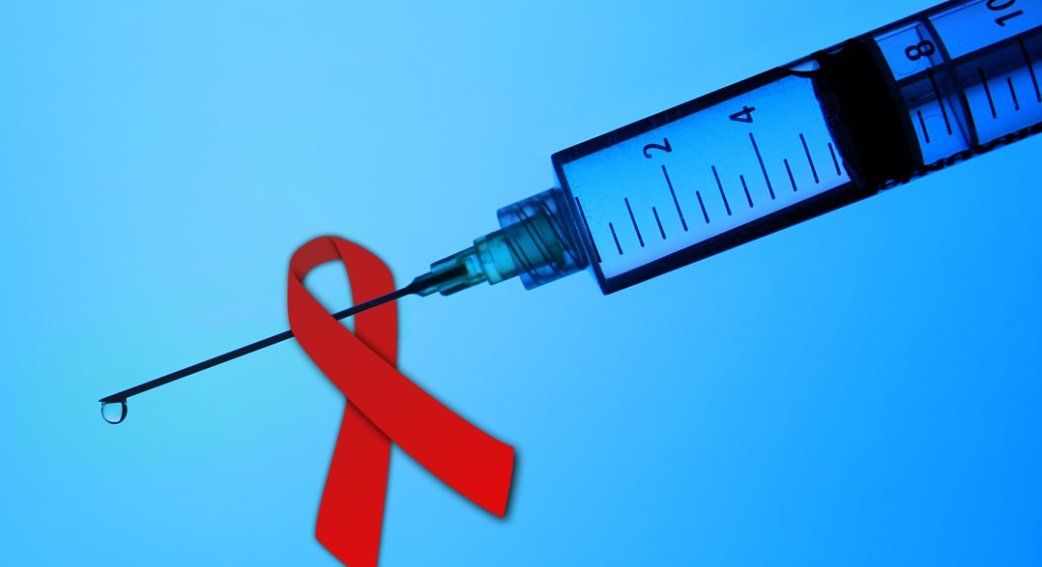 A collaborative team of scientists and physicians from the Oxford University, Cambridge University, Imperial College London, University College London and King's College London have made a remarkable progress towards curing patients with HIV infection.
Of 50 patients taking part in NHS funded revolutionary clinical trial, a 44-year-old British man is the first to complete the trial. He showed no sign of the virus in his blood following treatment.
HIV, the human immunodeficiency virus, is a retrovirus found in body fluids of infected person. These can be semen, vaginal and anal fluids, blood, and breast milk. It can be easily transmitted through unprotected sex or simply sharing infected needles. An infected mother can also transmit HIV to her child during pregnancy, delivery, or breastfeeding.
Read more