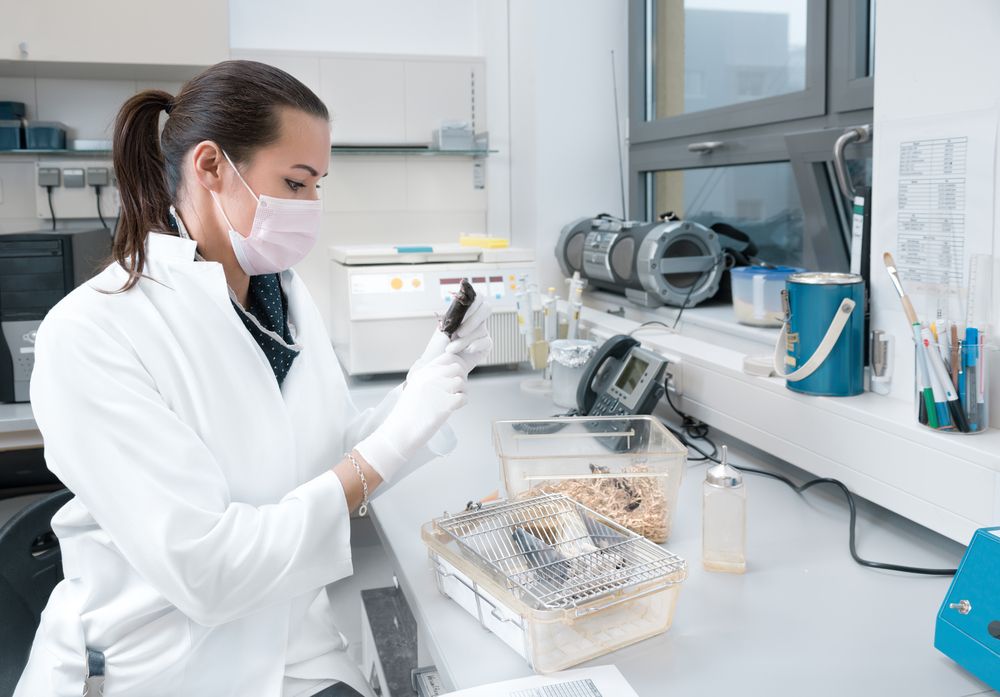 Sinclair lab enters human trials for DNA repair this year!
---
DNA is a critical part of the cell, it is the instruction manual for building cells. Whilst DNA is well protected within the cell nucleus damage does occur, therefore DNA repair is absolutely essential for cell function, cell survival and the prevention of cancer. The good news is cells are able to repair damaged DNA but the bad news is that this ability declines with aging for reasons as yet to be fully understood.
An exciting new study by researchers led by Dr. David Sinclair at Harvard Medical School shows a part of the process that enables cells to repair damaged DNA involving the signalling molecule NAD. This offers insight into how the body repairs DNA and why that repair system declines as we age. Before we get into the new research study let's take a look at how DNA damage relates to aging and what NAD is.
Read more