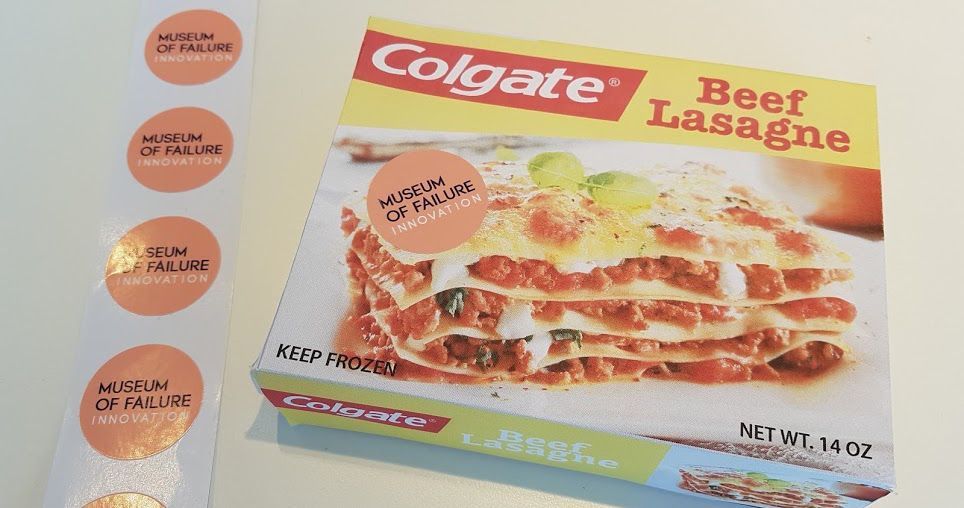 Samuel West is obsessed with failures. In fact, the innovation researcher and organizational psychologist collects them—and now his collection is on display.
The Museum of Failure, West's brainchild, celebrates the absurd and hilarious wrong turns that companies have taken in their product development—from Colgate's unappetizing beef lasagna, to Harley Davidson's leathery-scented perfume, to Bic's sexist "for Her" lady's pen.
But it's more than that, too. West's bigger point, he says, is he's sick of everyone worshipping success. Every failure is uniquely spectacular, says West, while success is nauseatingly repetitive. True innovation requires learning from the complexities of each failure—a skill that, he says, most companies fail to hone. Opening this June in Helsingborg, Sweden, the museum seeks to de-stigmatize personal and professional failure.
Read more