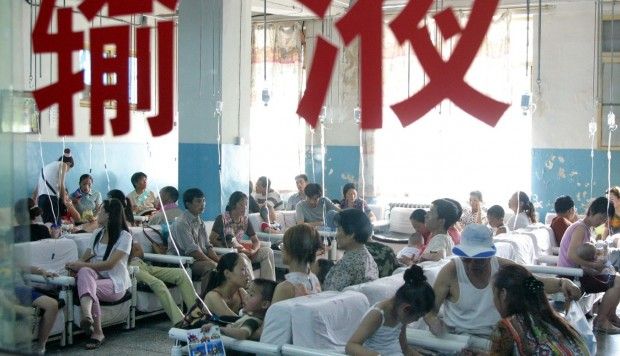 The world's most populous nation suffers from a shortage of medical practitioners, with the World Health Organisation estimating there are only 1.5 physicians available for every 1,000 people, compared with 2.4 in the US and 2.8 in the UK. That has led to deteriorating work conditions for doctors and radiologists who constantly work overtime to process huge amounts of patient data. As a consequence, the error rate is high.
---
Alibaba Health unveiled this week its first artificial intelligence service for disease diagnosis, offering hope that advanced technology will alleviate the workload of mainland Chinese physicians in a nation suffering from an acute shortage of doctors.
The AI solution, called Doctor You, can be used for medical image diagnosis of CT scans to identify inflammatory cells in human organs, which can be an early indicator of cancer.
"It will soon serve as an assistant to physicians at a number of hospitals in the country," said Ke Yan, a vice president with Ali Health, adding that the technology could lower error rates and improve efficiency.
Read more