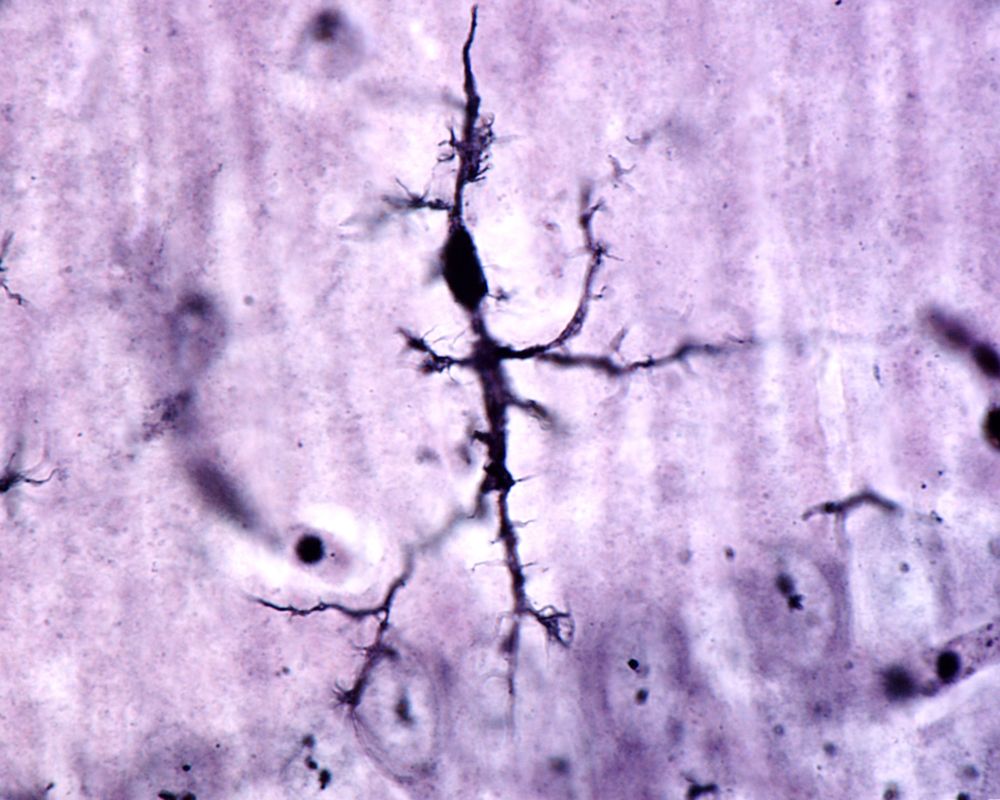 A new approach to Parkinson's alters immune cells to favour healing.
---
As we reported in an article yesterday, researchers are becoming increasingly interested in the potential of changing the ratio of types of macrophages present in the body to facilitate tissue regeneration and healing.
This is a line of research that covers a number of topics, including aging, regeneration, tissue repair, and inflammation. Over the last year or so we have seen a number of publications focusing on altering populations of macrophages to elicit repair and regeneration of tissues, which is a positive sign that things are moving forward.
The balance between different types (known as polarizations) of macrophages is again the subject of another study, which we will discuss today[1]. This time the focus is on Parkinson's disease and how changing the ratio of macrophage types could be a potential therapy for this devastating age-related disease.
Read more