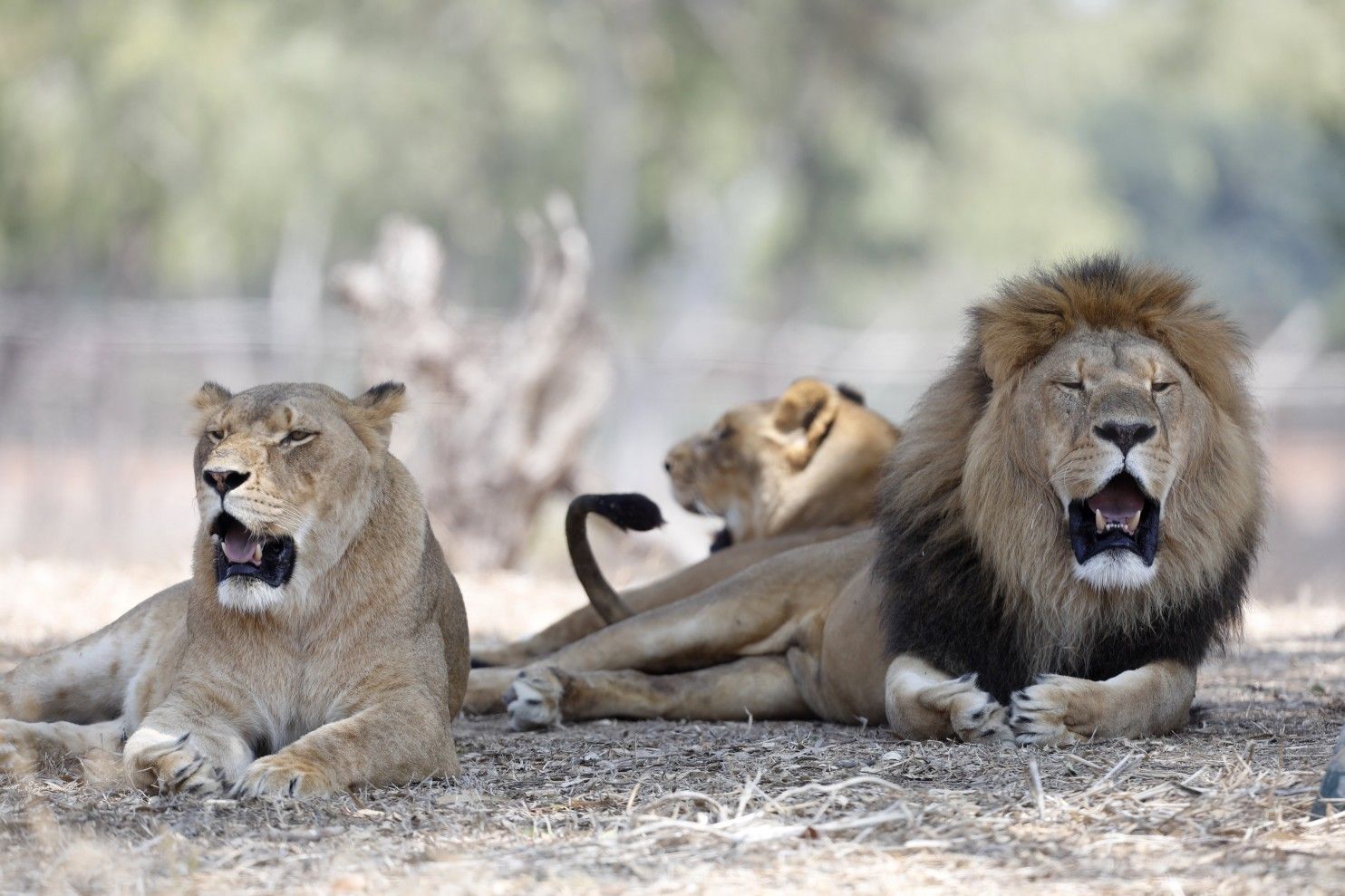 Three scientists who have studied extinctions of thousands of species of vertebrates believe so, though others are skeptical of the doomsday-like findings.
---
"This is the case of a biological annihilation occurring globally, even if the species these populations belong to are still present somewhere on Earth," Rodolfo Dirzo, the study's co-author and a Stanford University biology professor, said in a news release.
The researchers analyzed 27,600 species of birds, amphibians, mammals and reptiles — about half of all known vertebrate species — and found that 8,851 (about 32 percent) have seen declining populations and shrinking areas of habitat. A more detailed analysis on 177 mammal species found that more than 40 percent have experienced significant drops in population. The findings, the study says, mean that billions of animal populations that once roamed the Earth are now gone.
[Earth is on brink of a sixth mass extinction, scientists say, and it's humans' fault].
Read more