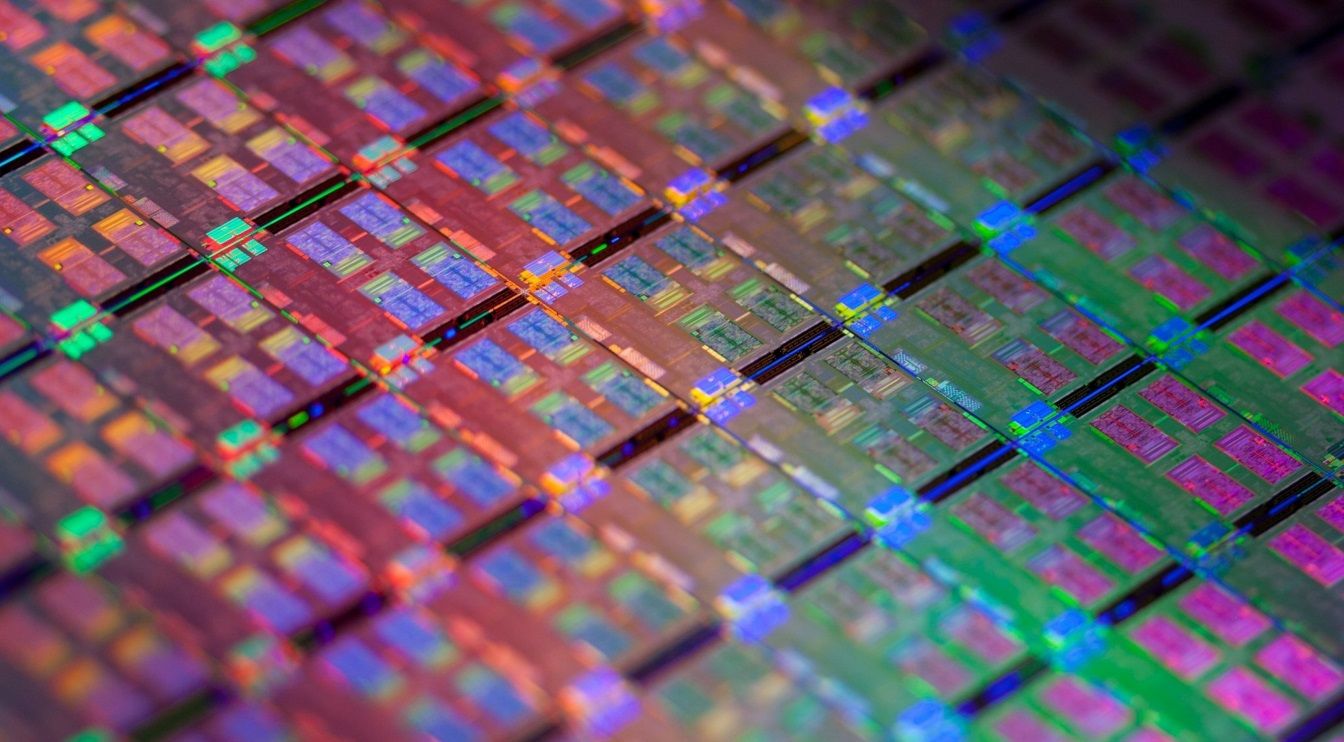 For the last few months, Intel and AMD have been playing a bit of one-sided chicken. With AMD's Ryzen and Epyc initial launch cycles nearly complete, we've seen the smaller CPU company aggressively take the fight to Intel in CPU pricing. And the market has responded — the Ryzen 7 1700 is now the second-best selling CPU on Amazon. Six of the top 15 CPUs on Amazon are made by AMD (with 5 Ryzen SKUs) and eight of the top 20. Now there are rumors that Intel will respond to AMD's moves in the consumer space as well, possibly with new Core i7 and i5 offerings that add six-core CPUs to Intel's desktop lines.
There's already some precedent for this. Intel's Core X series and the recent Skylake-SP launch are both meant to reposition Santa Clara against its rival, particularly the Core i7-7820X, which has a list price of $589 to $599. Be advised, if you intend to overclock, you need to read about the problems overclockers have encountered with the X299 chipset. But when running at stock speed, you can already buy an eight-core Intel CPU for $600. While that's $100 more than what you'll pay for a Ryzen 7 1800X, it's a heck of a lot cheaper than the Broadwell-based Core i7-6900K, which was an $1,100 chip.
Intel slashed prices on certain competitive SKUs within the new Core X series to bring them more in line with Ryzen, so it's not surprising to hear that the company might fight back on the core count front. This news, according to CanardPC, claims Intel will introduce two six-core models with its new Coffee Lake CPUs. The Core i7-8700K will have six cores, 12 threads, 12MB of L3, a 95W TDP, and a base clock of 3.7GHz. Meanwhile, the Core i5 8600K would be a six-core chip at 3.6GHz with no Hyper-Threading, 9MB of L3, and the same 95W TDP.
Read more