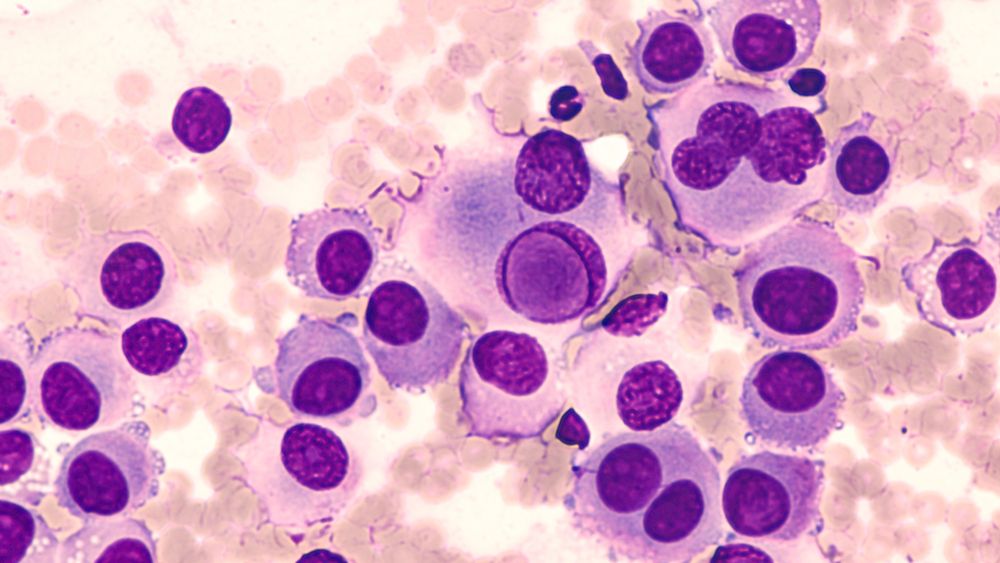 Customized cancer vaccines that match the unique genetic makeup of individual tumors have just passed phase 1 trials.
---
Cancer is predominantly a disease of aging caused by genomic instability. Finding effective ways to prevent and treat cancer is therefore of great interest to those working in the field of aging research as well as those working in oncology.
Therapies that target combinations of neoantigens, distinctive markers on the surface of cancer cells that the immune system learns to identify, is one potential approach to treating cancer. These neoantigen combinations vary between one patient and another and this is the focus of a new study which we will talk about today[1].
Immunotherapy is an approach to cancer treatment that seeks to make the immune system better at detecting and destroying cancer. This has the advantage over traditional drugs in that there should be fewer side-effects from using the body's own defences to fight cancer.
Read more