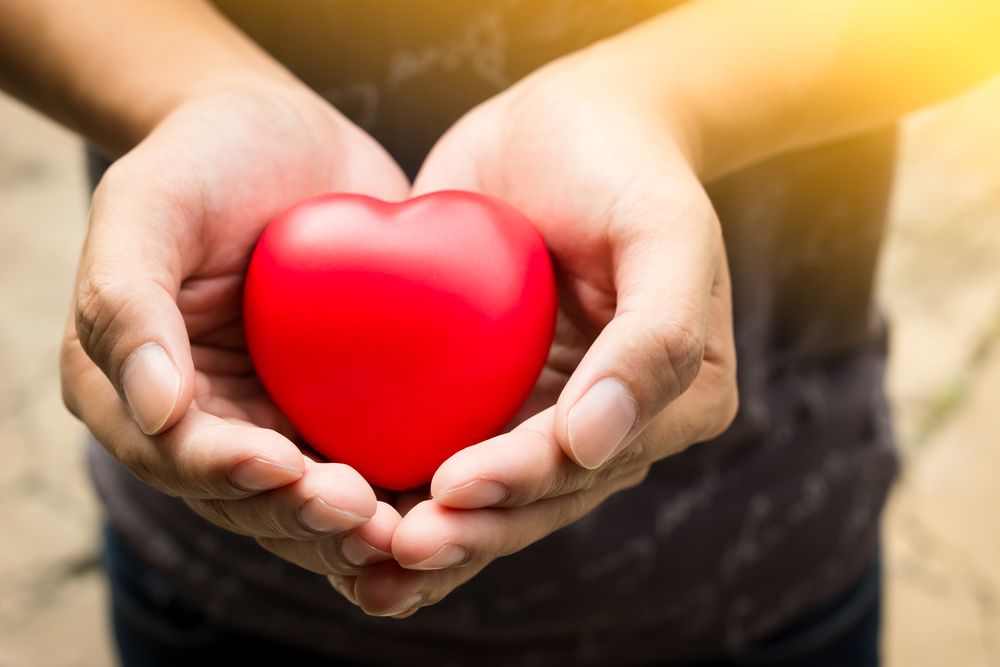 Increasing the level of autophagy might be the key to effective treatment of heart disease.
---
Today we will be looking at a new study that is attempting to treat atherosclerosis, one of the biggest age-related killers globally. As we age, our risk of developing atherosclerosis rises along with related conditions, such as hypertension.
We will be taking a look at new research that has reversed atherosclerosis in mice and is on the road to clinical trials in the future. Before we do that, let's talk a little bit about how the disease develops and how macrophages work.
What is Atherosclerosis?
Atherosclerosis is an age-related disease where toxic, oxidized cholesterol deposits in the blood stream causes inflammation in the artery wall. This causes macrophages to swarm to the toxic cholesterol deposits, and become either M1 inflammatory or M2 healing cell types depending on the signals there.
Read more