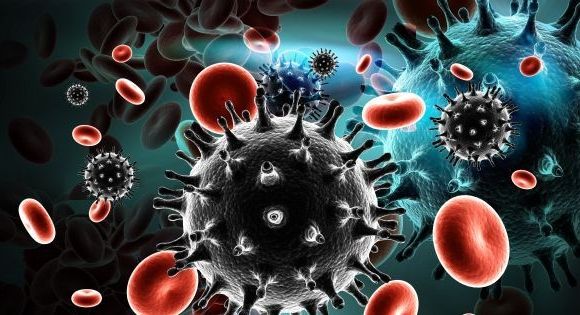 HIV continues to be a major global public health issue, having claimed more than 35 million lives so far, and the "cured" man is one of just 50 people currently undergoing this experimental therapy, a small percentage of the estimated 36.7 million people currently living with HIV, only 54 percent of whom know their status.
While the results of the treatment out of the UK are promising, those dormant T cells could still be lurking in the patient, so this new treatment can't yet be considered a "cure." However, it is another encouraging step forward on the path to one.
"We will continue with medical tests for the next five years and at the moment we are not recommending stopping Art but in the future, depending on the test results we may explore this," said Fidlar.
Read more