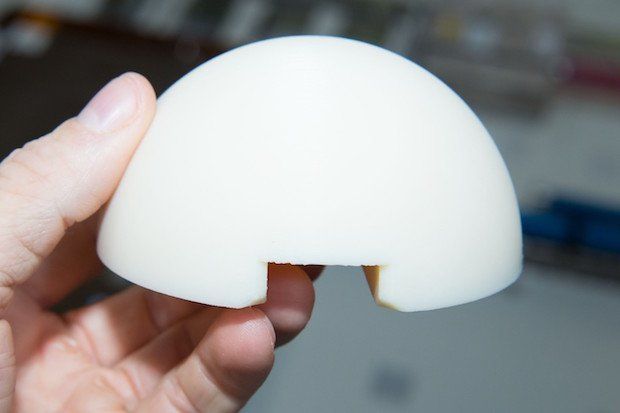 Made In Space has announced the completion of its three-part project focused on the additive manufacturing of radiation shields it launched earlier this summer, and tested them aboard the International Space Station (ISS).
TCT first reported the printing of the protective shields which are being used on NASA's Bigelow Expandable Activity Module (BEAM) – connected to the ISS – in May. Made In Space (MIS) used its Additive Manufacturing Facility to produce the shields, which grew in thickness as the testing phase went on. The first was made at 1.1mm thick, the second at 3.3mm and the third at 10mm, all in ABS plastic.
The shields include within them channels which hold Radiation Enclosure Monitors (REM), sensors being used on the BEAM to test for radiation, recording the measurements. Astronauts aboard the ISS would change these devices at regular intervals between April and end of June, when the project concluded.
Read more