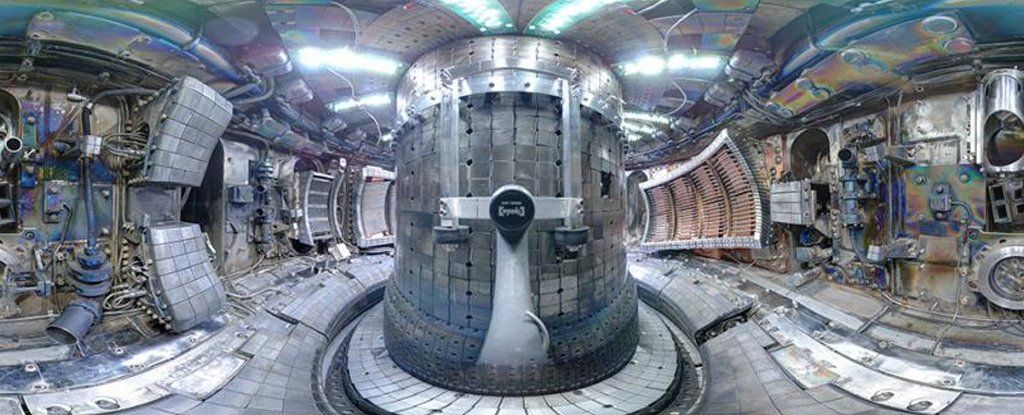 Extracting useful amounts of energy from the merging of atoms is tricky business, not least thanks to the challenges of controlling squirming clouds of ultra-hot plasma.
Our clean power fusion goals could be a step closer now researchers have tweaked their fusion recipe to add a new ion to the mix. This allows researchers to get a better grip on how high-energy charged particles move not just inside reactors on Earth, but potentially provide insights into how they behave in stars.
A team of researchers at MIT have used data from experiments conducted on a type of fusion reactor called a tokamak to explore how adding a third ion to the more traditional two-ion plasma mix shakes things up.
Read more