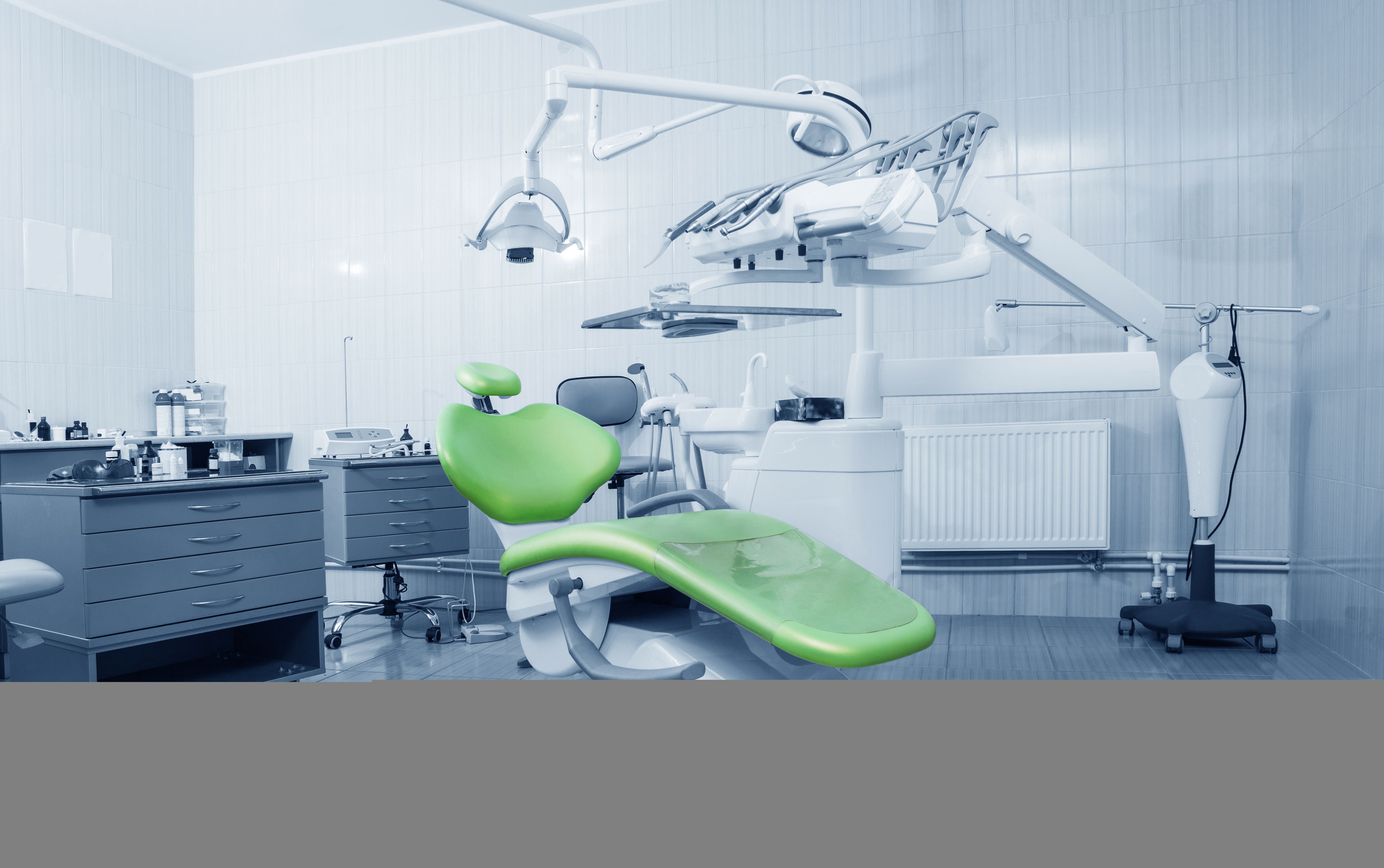 Researchers from Harvard University and the University of Nottingham have developed a new filling that stimulates stem cells in dental pulp to regenerate and even regrow teeth damaged by disease and decay. According to Newsweek Magazine, the discovery earned a prize from the Royal Society of Chemistry after judges described it as a "new paradigm for dental treatments."
The treatment is believed to potentially eliminate the need for root canals.
Filling materials stimulate stem cells to encourage dentin growth.
Read more