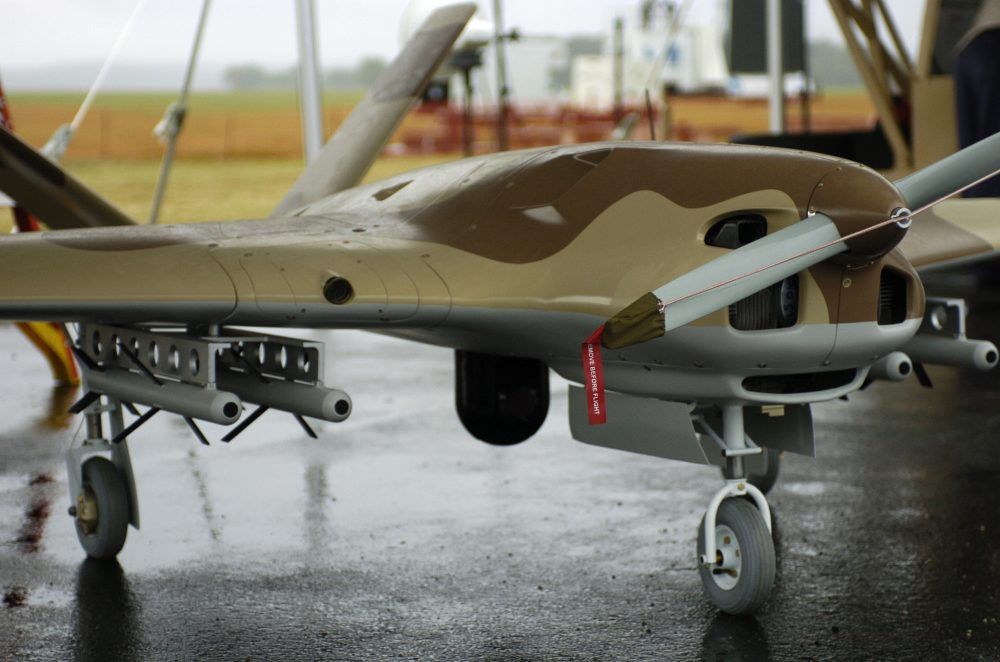 This post is also available in:
עברית ( Hebrew )
In a few months, the U.S Air Force and SOFWERX will pit UAV s against each other in a rumble-style experiment to gather data on drone operations, the Air Force's secretary, Heather Wilson, said. The competition, called the ThunderDrone Rapid Prototyping Event will "investigate forms, platforms, effects and data science for small unmanned aerial vehicles," said Wilson.
According to nationaldefensemagazine.org, SOFWERX, an initiative that facilitates rapid prototyping and technology experimentation between U.S. Special Operations Command and members of non-traditional industry and academia, is planning events related to ThunderDrone beginning in early September with a technology exposition. The event is meant to help "completely change the face of drone warfare," and will be "a living test bed" for creating a drone marketplace, according to SOFWERX. Additionally, it will enable experimentation along with rapid prototyping.
Read more