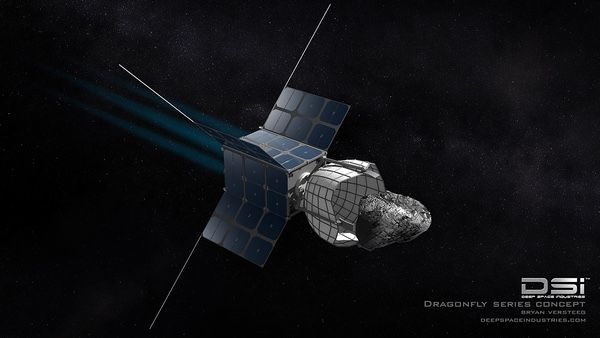 Dear vice president mike pence, chairman of the national space council:
Thank you for your leadership of the National Space Council that has been recreated under the authority of President Trump. In 1962, when the Council was first formed under the leadership of Vice President Johnson, its executive director, Edward Welsh, played a decisive role in the drafting and passage of the Communications Satellite Act, which led to the creation of COMSAT and the subsequent formation of INTELSAT, an intergovernmental communications satellite organization initially with 14-member governments in 1964 that was privatized in 2001. COMSAT was the first major step towards the commercial use of outer space. In 1967, after Johnson had been elected president, he reported that "the Communications Satellite Act of 1962 [has] brought mankind to the threshold of a full-time global communications service to which all nations of the world may have equal access."
The world is at a watershed moment regarding outer space. Governments have dominated in outer space. Increasingly, though, private investment will shape the future in space. The US does not have a strategy nor is it organized to effective ly advance private space development and the emergence of a self-sustaining space economy. This is the principal challenge to be addressed by the Space Council.
Read more