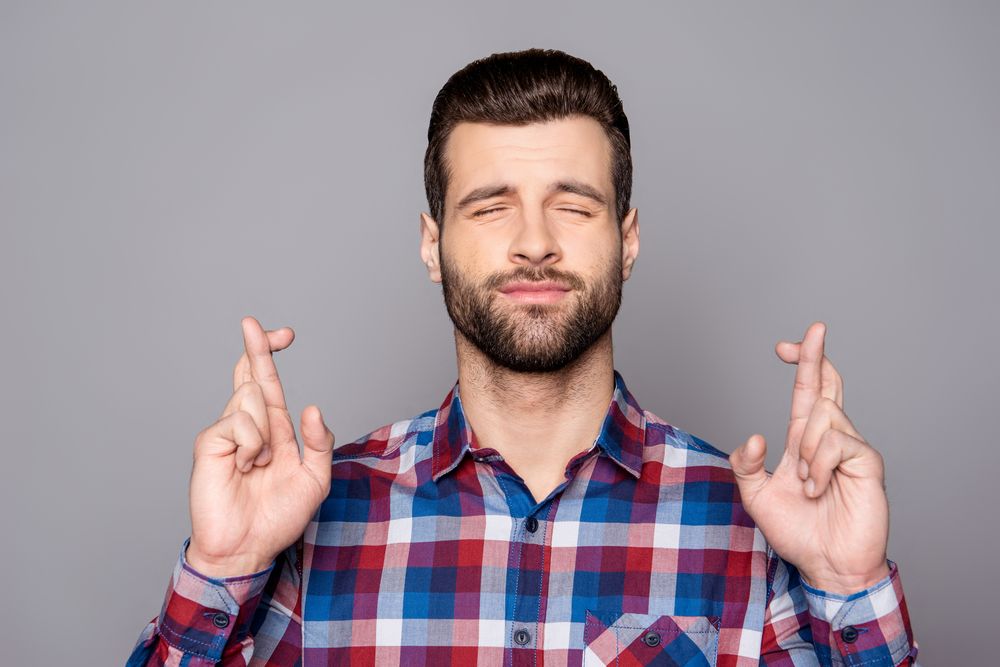 In the last year or so we have seen remarkable progress with a number of interventions that target the aging processes to prevent and treat age-related diseases.
Senescent cell clearance has enjoyed lots of media attention and is entering human clinical trials later this year with Unity Biotechnology. We have LysoClear from Ichor Therapeutics moving towards the clinic with a therapy based on the LysoSENS approach advocated for by the SENS Research Foundation, which seeks to treat age-related blindness caused by the accumulation of waste products in the retina cells of patients. Dr. David Sinclair is moving into human trials this year with a therapy aimed at repairing DNA damage, one of the main reasons we are thought to age.
We have had amazing progress in immunotherapy, where the immune system is taught to detect cancer and other diseases far more efficiently. For instance, immunotherapy has been used to allow the immune system spot cancer that uses the same "Do not eat me" signals that healthy cells use to avoid destruction.
Read more