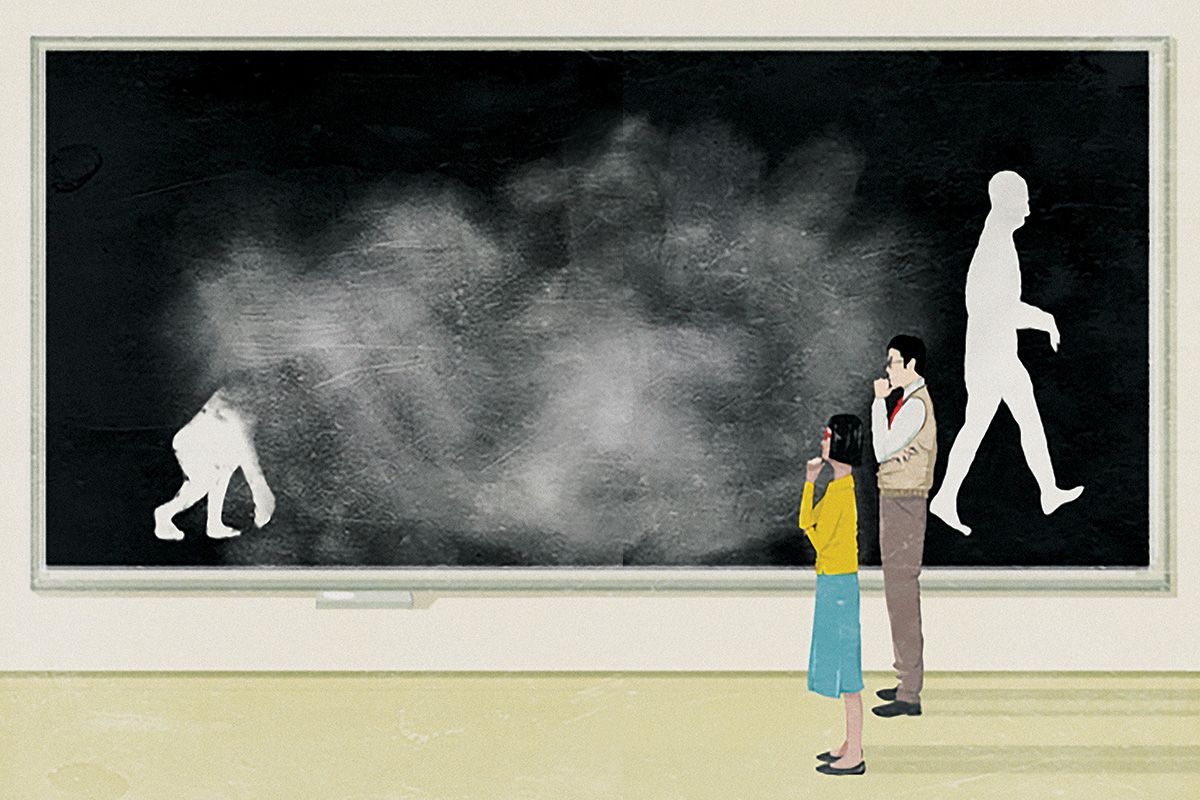 Think again, because over the past 15 years, almost every part of our story, every assumption about who our ancestors were and where we came from, has been called into question. The new insights have some unsettling implications for how long we have walked the earth, and even who we really are.
---
The past 15 years have called into question every assumption about who we are and where we came from. Turns out our evolution is more baffling than we thought.
By Colin Barras
WHO do you think you are? A modern human, descended from a long line of Homo sapiens? A distant relative of those great adventure-seekers who marched out of the cradle of humanity, in Africa, 60,000 years ago? Do you believe that human brains have been getting steadily bigger for millions of years, culminating in the extraordinary machine between your ears?
Read more