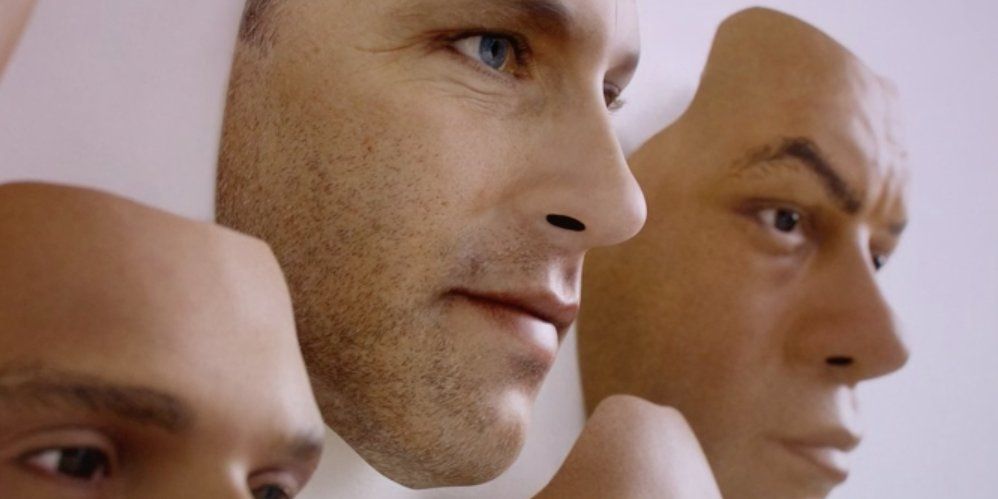 Apple updated the security and privacy information on its website on Wednesday, revealing new details about how its new facial-recognition technology works.
The new details come about a month before Apple's most advanced iPhone, the iPhone X, goes on sale. The banner feature of the iPhone X is a facial-recognition tool called Face ID that unlocks the phone, replacing the fingerprint sensor.
Since Face ID and its corresponding 3D camera, called TrueDepth, were announced earlier this month, the technology has attracted a lot of attention and speculation from privacy advocates and security experts. Sen. Al Franken even wrote an open letter to Apple CEO Tim Cook with 10 questions about the technology.
Read more