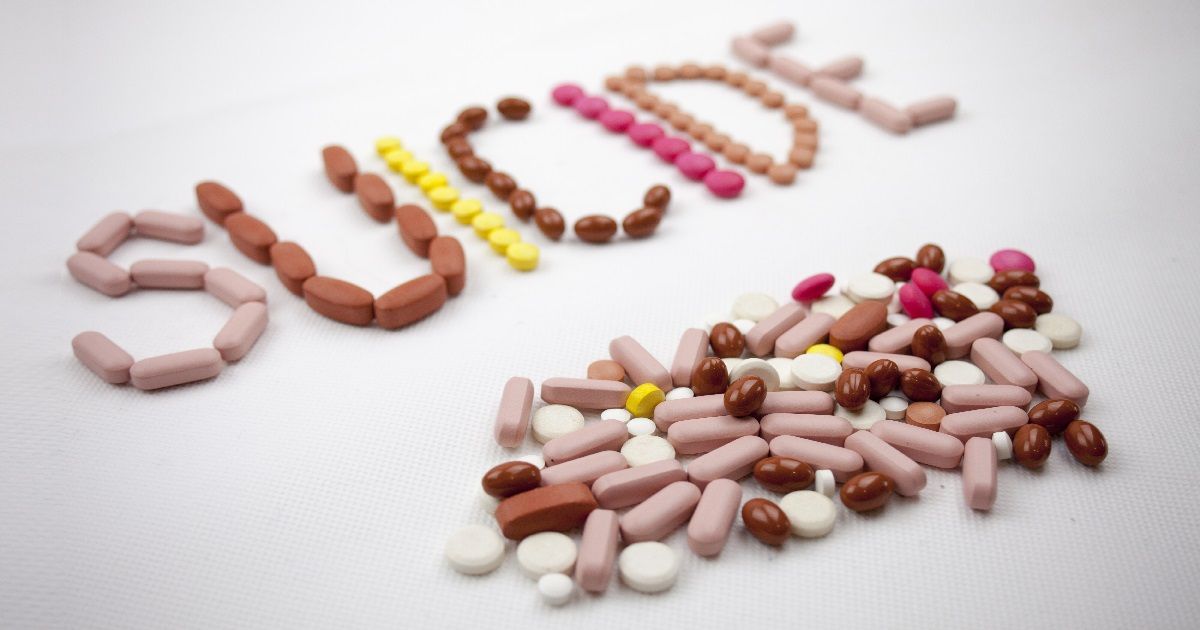 Summary: The mitochondrial free radical theory of aging says that if we consume antioxidant supplements, we can repair the damage caused by free radicals. However, this recommendation is contradicted by a large body of evidence which shows that antioxidant supplements are often harmful. Researchers are discovering more effective ways to improve health by clearing our mitochondrial damage caused by free radicals.
Are you killing yourself in a bid to live a longer healthier life?
A growing body of evidence shows that if you take antioxidant supplements, and you are otherwise healthy, then you are wasting your money, and damaging your liver and nervous system.
Read more