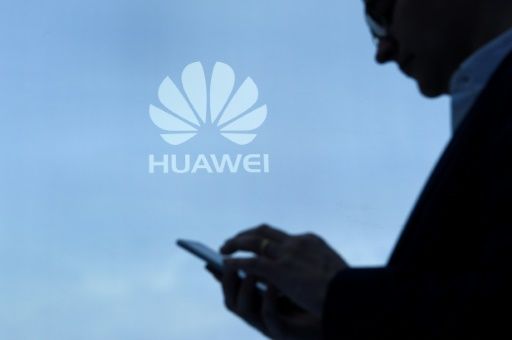 Chinese electronics giant Huawei on Saturday unveiled its first mobile personal assistant with artificial intelligence in Berlin, in hopes it will rival the dominance of Samsung's Bixby and Apple's Siri.
"Smartphones are smart but they are not intelligent enough," Richard Yu, chief executive of Huawei's Consumer Business Group, said at this year's IFA electronics fair.
The mobile assistant, called Kirin 970, will systematically respond to three questions—" the most important combination," Yu said: Where is the user? Who are they and what are they doing?
Read more