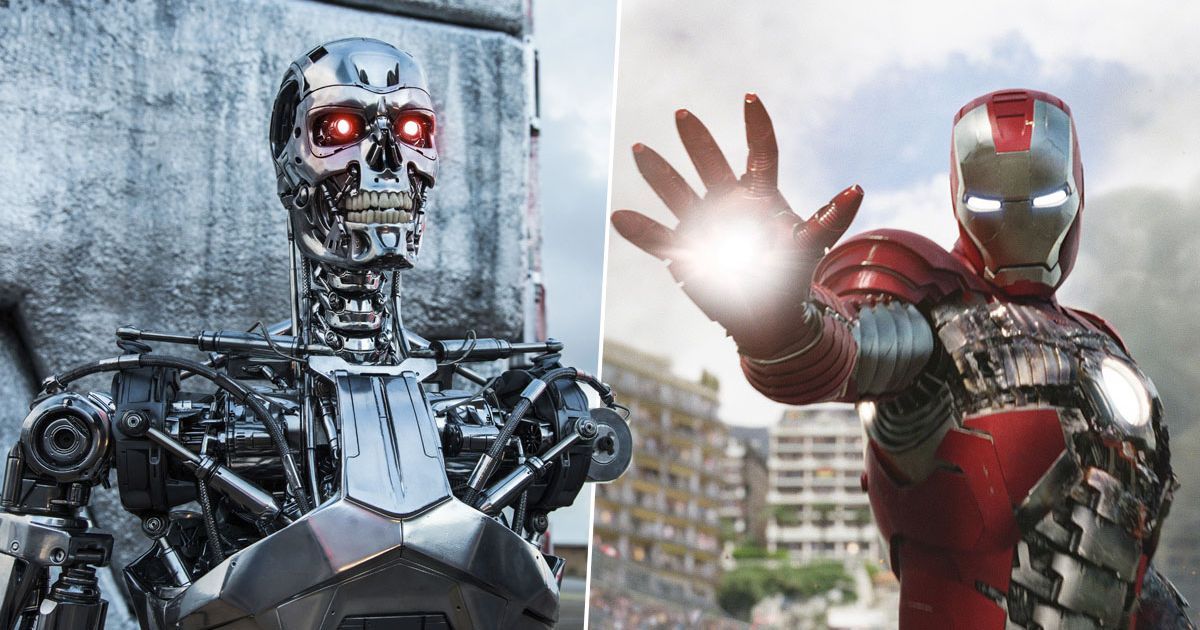 'In my lifetime, the singularity will happen,' Alison Lowndes, head of AI developer relations at technology company Nvidia, tells Metro.co.uk at the AI Summit.
'But why does everyone think they'd be hostile?
---
Robots 'will reach human intelligence by 2029 and life as we know it will end in 2045'.
This isn't the prediction of a conspiracy theorist, a blind dead woman or an octopus but of Google's chief of engineering, Ray Kurzweil.
Read more