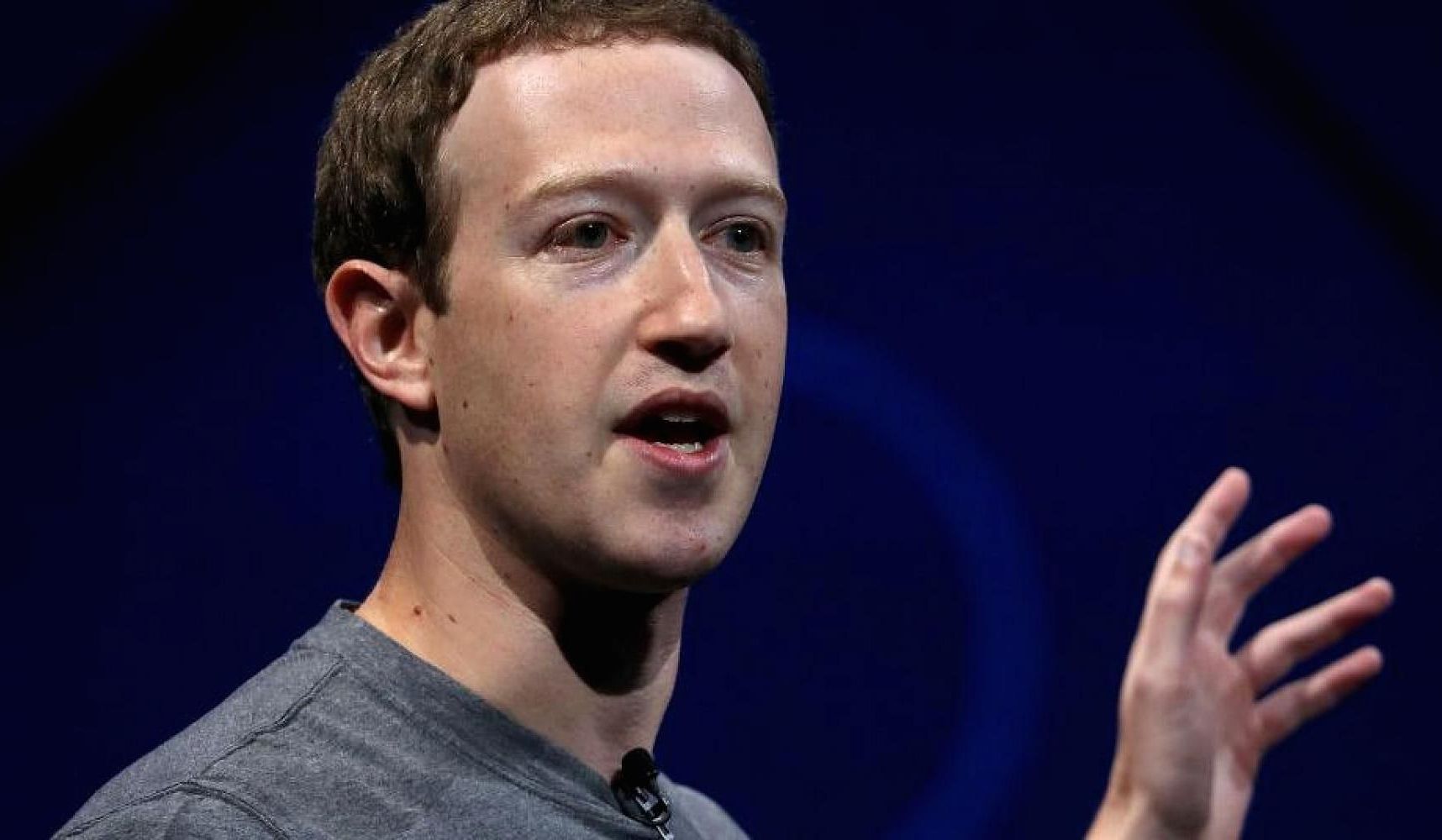 In addition to opening the lab, Facebook has committed about $5.75 million to support AI research at McGill, the University of Montreal, the Montreal Institute of Learning Algorithms and the Canadian Institute for Advanced Research, the company said in a Facebook blog post on Friday. Alphabet and Microsoft also have invested in AI at McGill and the University of Montreal.
The move comes a week after IBM said it would spend $240 million on a new AI lab in partnership with the Massachusetts Institute of Technology.
---
Facebook will support Canadian AI research in addition to setting up a lab in Montreal.
Read more