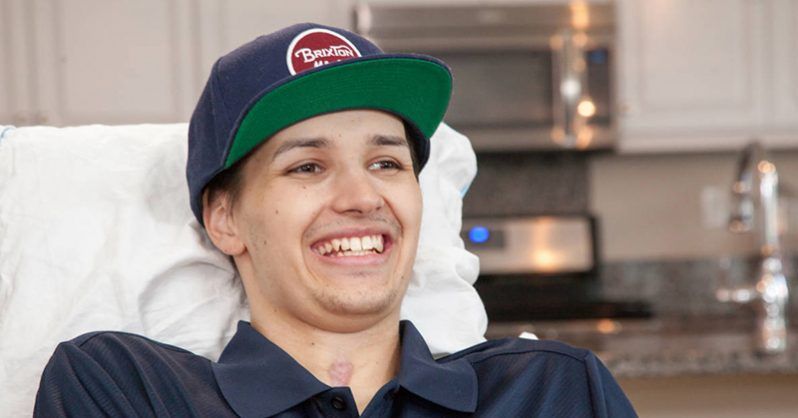 When Kristopher Boesen of Bakersfield regained consciousness after losing control of his car while driving in wet conditions, he was paralyzed from the neck down. The prognosis was grim: he was told that he might never regain control of his limbs again.
But he has. At least some of them. He has movement in his upper body and can use his arms and hands. He can feed himself, text friends and family and even hug them. To him, this means that he has his life back. How did this miracle come about?
Kris was offered the opportunity to participate in a human clinical trial at the University of Southern California and Asterias Biotherapeutics. He is one of five previously paralyzed patients who experienced increased mobility after the trial.
Read more