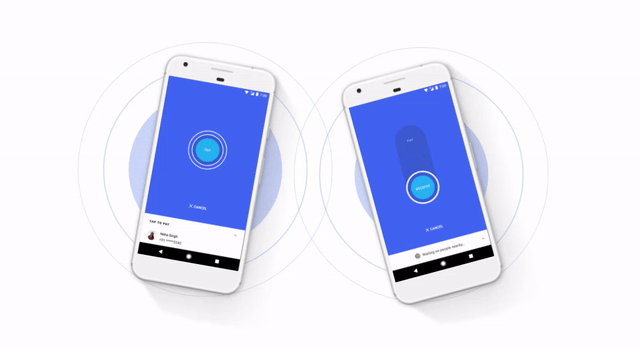 The new digital payment app, called Tez, allows people in India to use a phone to pay for goods in physical stores and online, or make payments to other bank accounts. It's different to the (already incredibly popular) Indian service PayTM in the respect that it links a phone directly with a bank account, rather than having the user regularly top up a wallet with money.
The Financial Times reports ($) that, unlike many other mobile payment systems which rely on NFC to make payments, Google offers users the ability to make use of a technology called AudioQR to transfer money. The approach allows any two phones with mics and speakers to communicate with each other using ultrasound, above the range of human hearing, to arrange a transaction. That will be particularly useful in a country where not everyone has a high-spec device.
According to TechCrunch, Google has also trademarked the name Tez in other Asian countries, including Indonesia and the Philippines. That suggests that, in the longer term, it has bigger ambitions for the service.
Read more