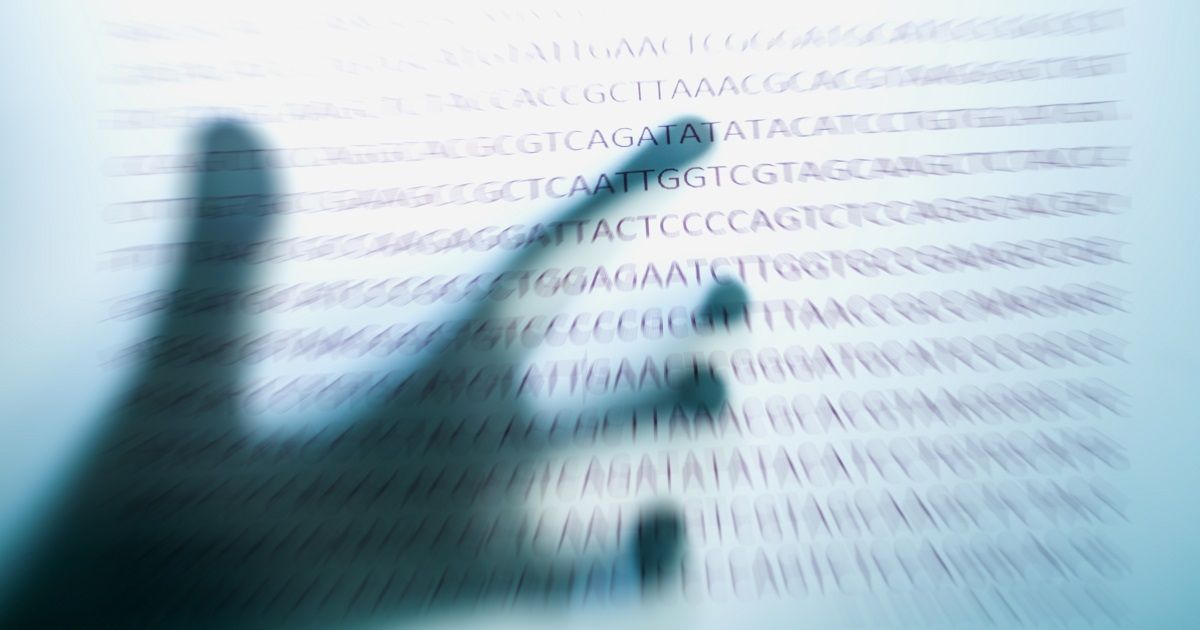 Summary: Without DNA repair, the damage in our genome builds up, which in turn causes disease and aging. Repairing DNA damage is one of the holy grails of anti-aging medicine. As a review earlier this month shows, scientists have made headway in understanding our DNA repair mechanisms. While researchers haven't found a way to repair DNA damage, they have found potential ways to mitigate some of its effects.
For those us wanting to live in good health to the age of 120, the damaged DNA in our bodies is keeping us from reaching our goal.
Research has shown that our DNA repair mechanisms decline as we get older. Unless we are lucky to be among the tiny percentage of centenarians who are blessed with superb DNA repair mechanisms, the odds are that unrepaired DNA damage will strike us down with chronic diseases before we reach our goal.
Read more